Award win for Your Water Your Life
04 April 2019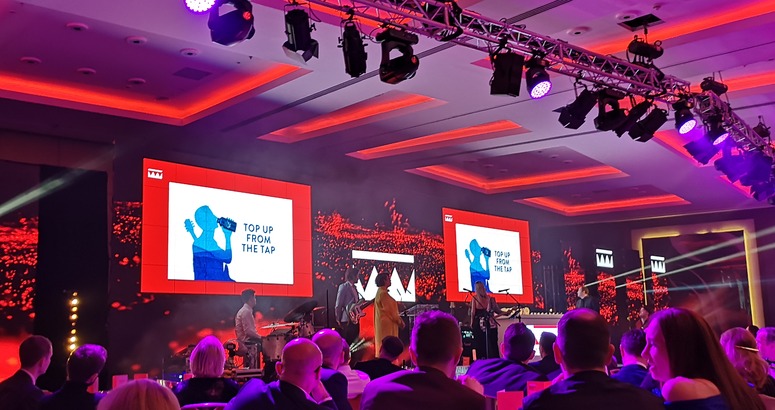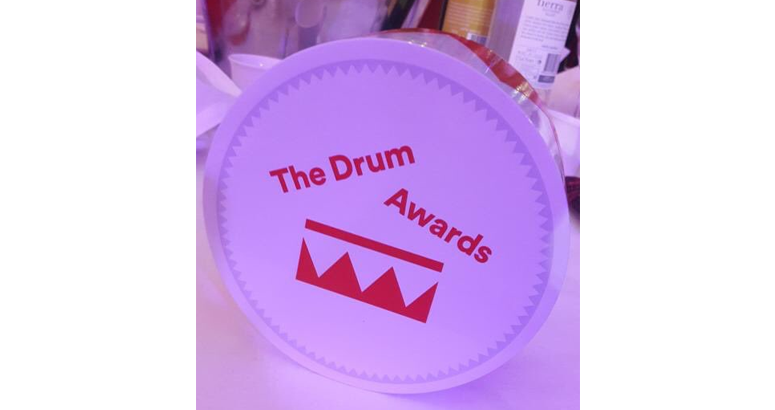 Your Water Your Life campaign recognised in prestigious marketing industry awards
The Drum Awards bring together the best campaigns and celebrate creative talent from across the UK
Scottish Water's Your Water Your Life campaign has been recognised in prestigious marketing industry awards.
The Drum Awards bring together the best campaigns and celebrate creative talent from across the UK.
Your Water Your Life was nominated in the Public Sector Marketing category and came out on top in a ceremony in Westminster, London, on Wednesday night. Campaigns by some of Britain's best-known brands were also nominated on the night.
The campaign was launched last summer and encourages people to stay hydrated with tap water using refillable bottles – impacting positively on the planet, health and their pockets.
As part of Your Water Your Life, a network of Top up Taps providing access to clear, fresh water is being rolled out with 10 already in place.
The judges said our campaign demonstrated a powerful influence on public attitudes and behaviour in reducing waste, adding that it was relevant to society in achieving such a positive impact on such a significant issue.
The campaign focuses on encouraging people to use refillable bottles to top up from the tap as it's good for the planet, health and people's pockets.
The distinctive campaign design was created by Edinburgh-based Always Be Content and delivered by in-house Scottish Water employees working alongside external agencies.
Brian Lironi, Scottish Water's director of corporate affairs, said:
"We're thrilled that Your Water Your Life has been recognised with such a prestigious award.
"We wanted to position Scottish Water in the conversation which was taking place about the need to become more sustainable as a society, with water as an important resource as our focus.
"Our feedback shows that conversation - whether taking place in the home, schools, workplaces or in the community more widely - has real momentum as people become more enthusiastic than ever about doing what's right for the environment as well as their own wellbeing.
"Top up Taps are being installed around the country in towns and cities and more and more people are choosing to harness the benefits of staying hydrated with tap water. Your Water Your Life helps people appreciate and care for their water as well as the environment."