Major Water Mains Upgrade in Dundee Complete
28 November 2018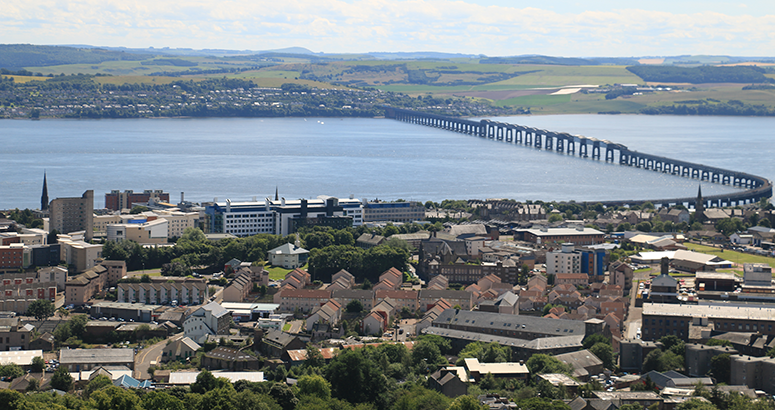 Major Project Delivered
55 miles of city water mains have been refurbished
Scottish Water has completed a £5 million upgrade of the water network in Dundee.
Caledonia Water Alliance have refurbished almost 55 miles of water mains across the city on Scottish Water's behalf.
The work started on the ground in the west end of the city in May 2016 and recently finished in the Hilltown area. Some of the mains refurbished were over 100 years old.
Clive Duncan from Scottish Water said: "This has been a major project across Dundee over the last two years to ensure customers across the city continue to enjoy clear, fresh drinking water long into the future. The work has been challenging at times and the condition of some of the mains has meant the timescale for the project has had to be extended. We are pleased though that the £5 million upgrade is now complete and we want to thank customers and road users in the city for their patience as this work was rolled out across Dundee."
Gina Temple from Caledonia Water Alliance said: "Throughout this project, from the time before work on the ground began, until completion last week, we have tried to ensure that customers were kept fully informed of all work taking place in their local community."