Blog: Digital Transformation - John Cairney
22 July 2019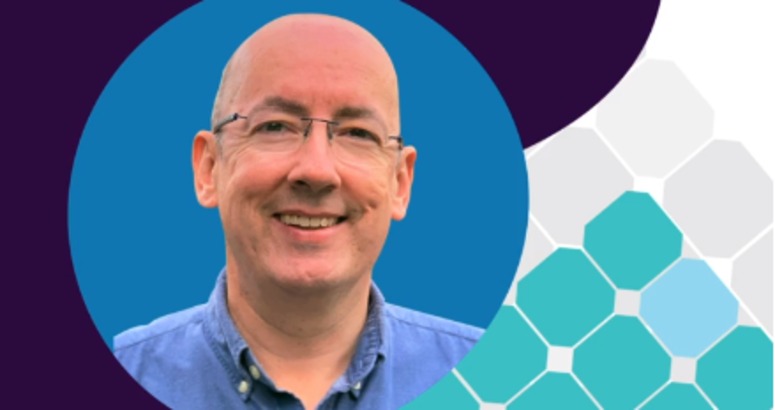 Tech Transformation
John Cairney, Head of Strategy and Architecture at Scottish Water talks about our Digital Transformation journey and shares how we implemented it successfully
" When you are able to deliver a digital experience to those that crave it, it's amazing what can be done"

John Cairney
Head of Strategy and Architecture at Scottish Water
Scottish Water recently won an award for a new mobile application which cuts the inspection request time to connect customers to the water network. The innovative automation solution, co-created with Capgemini, means property developers no longer face time consuming delays for on-site inspections to provide connections for their customers. The app was built and commissioned to its first users in only 10 weeks and resulted in immediate, tangible benefits to both developers and Scottish Water.
This recent success is underpinned by a number of technologies that have contributed to the digital age that we now operate in, e.g. social media, mobile, big data/analytics and cloud computing.
Some of these are only successful because of the others, e.g. the availability of near-immediate compute power in the cloud enables people (and machines) to process and crunch data faster and better, which is then exploited through social media and mobile technologies. In recent years, we have invested heavily to bring our technology estate into the digital age and are exploiting these new platforms to explore how we can drive greater intelligence from our water and waste water networks, e.g. using sensors, modern communications and better analytics. It is these platforms that will provide the basis for significant business transformation going forward.
Our strategy for digital transformation is focussed on building maturity across a number of key capabilities including customer experience, operational efficiency, intelligent decision-making and effective risk management. We have set out the following strategic objectives to underpin these aspirations:
Anticipate and fulfil customers' needs through their channel of choice, which will enhance customer experience.We must be smart about how we support engagement with a digitally diverse customer base but this is also about being on the front foot during those engagements.

Optimise and automate repeatable processes to unlock business value and drive more efficient planning and delivery.This supports current initiatives promoting incremental change through a culture of continuous service improvement while providing the right technology to support and accelerate improved productivity.

We will exploit our data to deliver actionable insights, resulting in more intelligent decision making.This incorporates everything from more advanced sensing across our networks to modern telecommunications, cloud computing and business analytics.Initiatives in this area will inform future investments and provide more tactical insights for day-to-day operations.

Protect our customers, people and assets from digital threats.This is our ongoing response to the ever-increasing cyber threat.We will combat complacency and continue to increase security awareness amongst our people, while investing in appropriate technology services commensurate with the risk and threat of attack from both inside and outside our organisation.
Digital transformation is not all about the technology, despite the name. It's actually all about the people who make it happen. We have found that keeping everyone focused on a common goal was the key to success and helped to bridge operational and process boundaries. When you are able to deliver a digital experience to those that crave it, it's amazing what can be done because the benefits are there to be had and the technology is there to be exploited.
Listen to John's podcast
John took part in a podcast with our digital partners Capgemini
Click here to listen