Time Capsule marks opening of Tullich Water Treatment Works
10 September 2019
Schoolchildren have buried a time capsule to mark the official opening of a new multi-million pound water treatment facility in Argyll and Bute by Michael Russell MSP.
Pupils from Rockfield Primary School helped our chief executive, Douglas Millican, and MSP for Argyll and Bute, Michael Russell, bury the historical milestone in the grounds of the new £29m Tullich Water Treatment Works (WTW) in Oban.
Filled with letters explaining pupils' wishes for the future, drawings, and school memorabilia including newsletters and items of uniform, the capsule will remain buried for 50 years. The latest edition of the Oban Times was also contained within.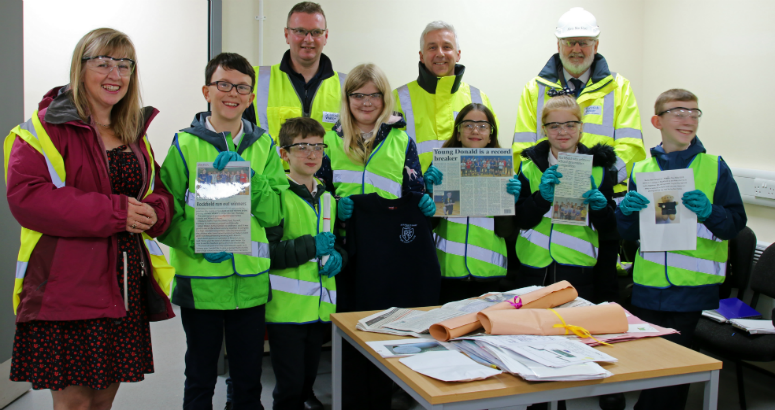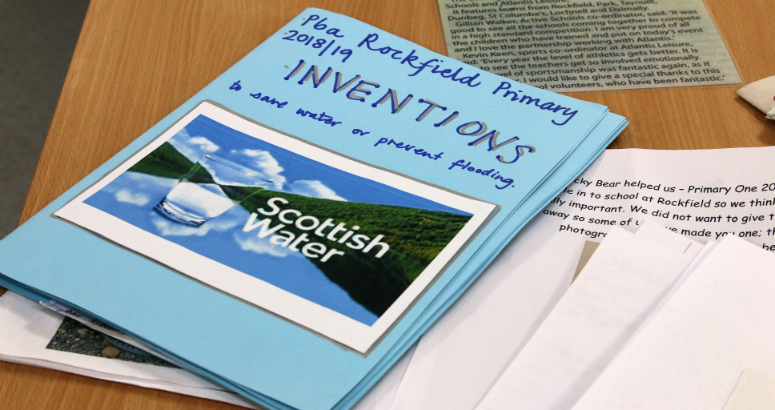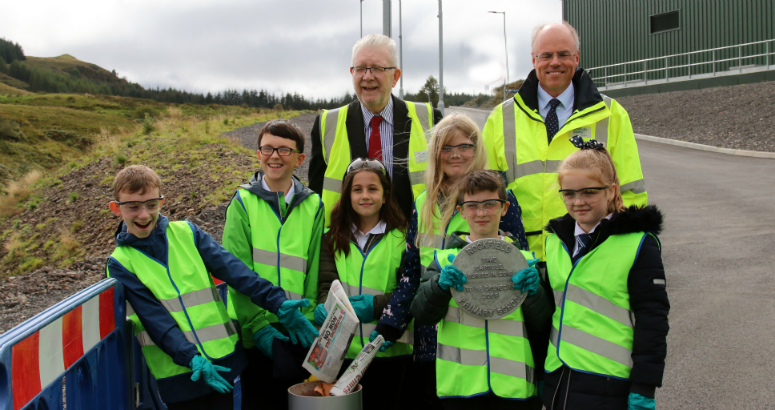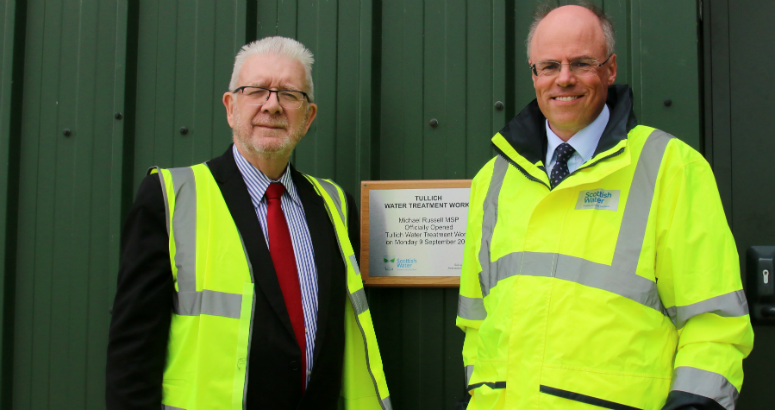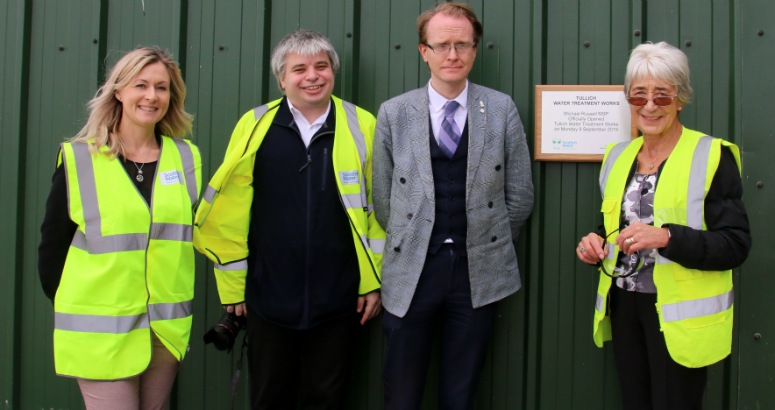 Official Opening of Tullich Water Treatment Works
Pupils from Rockfield PS in Oban attended buried a time capsule with MSP Mike Russell and Chief Exec. Douglas Millican
"At Scottish Water we are trusted to supply our customers with world class water and this new, state of the art treatment facility will help us do just that."

Douglas Millican 
Chief Executive, Scottish Water 
Speaking at the opening, Mr Millican said: "I am delighted to be here today to mark the opening of one of Scottish Water's biggest investment projects in Argyll and Bute to date.
"At Scottish Water we are trusted to supply our customers with world class water and this new, state of the art treatment facility will help us do just that. It ensures more than 12,000 of our customers in the Oban area will continue to enjoy clear, fresh drinking water for generations to come. What better way to mark this important milestone than burying a time capsule to be opened by future generations living in the area."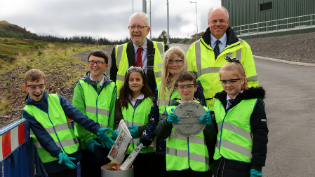 Tullich WTW Opening
Watch our video of the official opening ceremony, featuring the pupils from Rockfield PS, MSP Mike Russell and our chief executive Douglas Millican.
Tullich WTW takes raw water from Loch Gleann A'Bhearraidh Reservoir and currently processes 7.2 million litres of water a day through its filtration system – the equivalent of around 7,200 baths. Working at full capacity, it has the ability to process 11.8 million litres a day.

The Oban Tullich WTW supply zone reaches as far north as Port Appin and as far south as the islands of Seil and Luing, and includes the areas of Connel and Benderloch in between. Demand in the area increases during the summer months when the population can more than double due to the number of tourists.

Michael Russell MSP for Argyll and Bute said: "It has been great to be involved in such a significant and exciting moment not only for Scottish Water and their 12,000 customers in the Oban area who will benefit from the new treatment facility, but also the schoolchildren from Rockfield Primary School who have worked hard to prepare their time capsule.

"I am pleased that this state of the art facility will benefit greatly the constituents living in the area and also help to support the influx of tourists expected in the summer months."

Construction began in spring 2016 and the facility became fully operational in December 2018. Scottish Water's partner Efficient Service Delivery (ESD) delivered the project.

The official opening of Tullich Water Treatment Works comes ahead of further planned investment in the Oban area to help reduce the risk of pipes bursting and increase the resilience of the local water supply network. With site investigation works planned to take place this autumn, more information on this future investment will be released when available.