Working Together to Reduce Marine Litter in the River Clyde
13 September 2019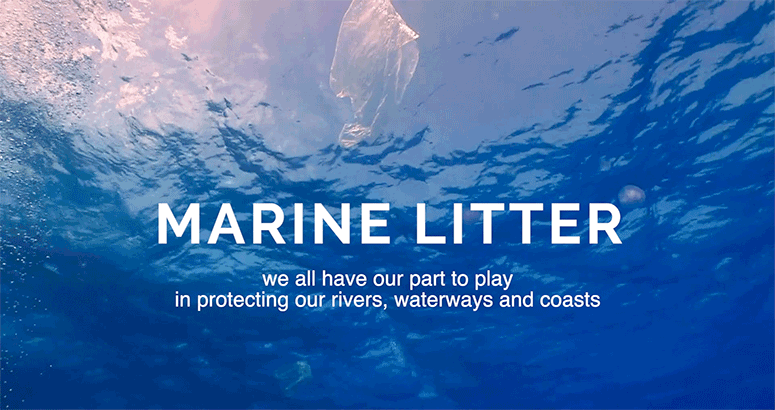 Upstream Battle Campaign
Scottish Water is supporting Keep Scotland Beautiful's Week of Action on #MarineLitter
As part of our commitment to the Upstream Battle Campaign, we're supporting Keep Scotland Beautiful's Week of Action on #MarineLitter, a push to everyone across the River Clyde catchment to understand the pathway of litter to the ocean, and to take action to prevent litter ending up in the sea.
80% of all marine litter comes from land, where litter is washed into gutters, blown into streams or discarded. This means that litter in our streets and parks is not only costly to clean up but is a threat to the marine environment.
12.7m tonnes of litter and plastic reaches our oceans each year. That's why as part of Scottish Waters Cycle Campaign we ask customers to only flush the 3P's, Pee, Poo & Toilet Paper down the toilet. This prevents other debris such as cotton buds, nappies & wet wipes entering rivers, waterways & coasts.
Scottish Water is there for delighted to be part of the Upstream Battle campaign to remind everyone that we need to stop litter at source.
There are opportunities for individuals, community groups, schools and businesses to get involved, activities include awareness raising, a litter survey an organised clean up or taking part in the Eco-Schools linked activities. For more information, please visit:
Upstream Batter: Week of Action