Thousands Share Love of Water on Summer Tour
27 September 2019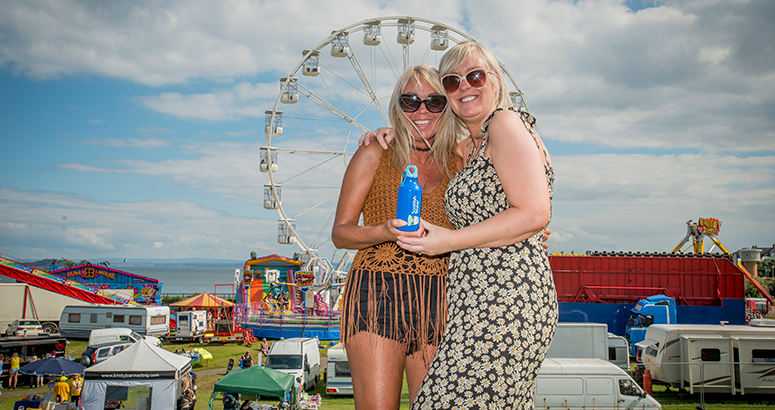 On the Road
Your Water Your Life went on the road this summer as we travelled all over Scotland visiting our communities to spread the love of water and encourage everyone to top up from the tap
We've spread the love of water the length and breadth of Scotland this summer and saved more than 57,000 single use plastic bottles ending up as waste in our environment.

As part of our Your Water Your Life campaign, we hit the road to encourage everyone to top up from the tap and be kind to the environment – dishing out more than 20,000 of our iconic blue refillable bottles.

Thousands of thirsty visitors at 11 of the best summer events filled up at our temporary Top Up Taps with more than 19,000 litres of water, as around 150 Scottish Water volunteers helped share our top tips to save water in and around the home.

From the Black Isle to Dumfries, Skye to Turriff, Edinburgh to Glasgow, and Dundee to Arran, we've spent the summer on tour, spreading the message about the benefits of topping up with our world class Scottish water – great for your health, the environment and your pocket.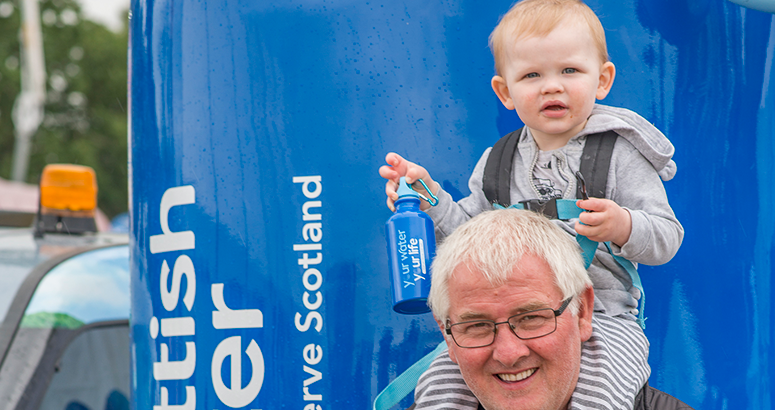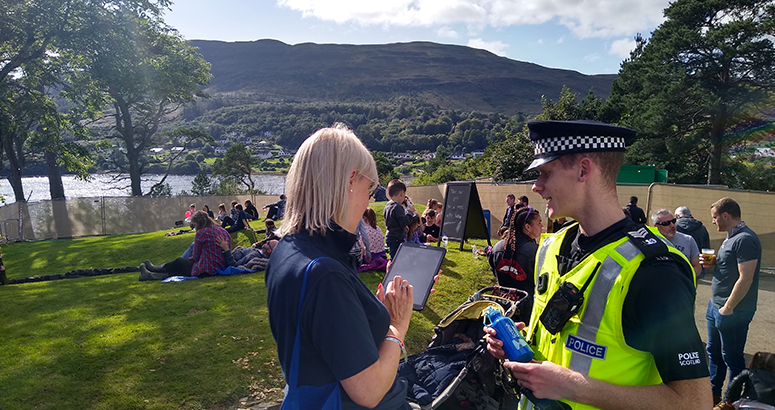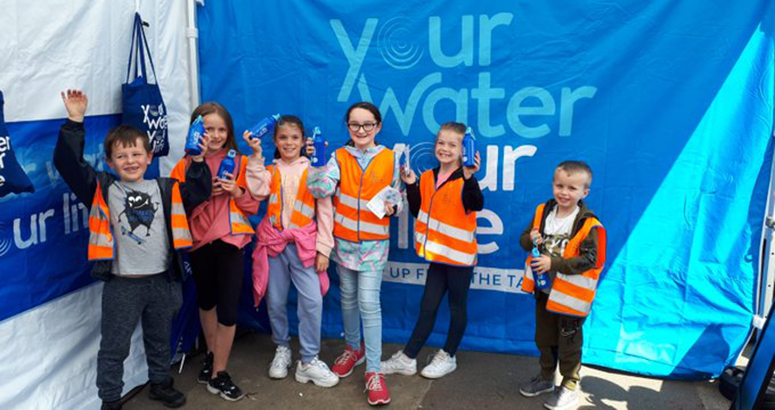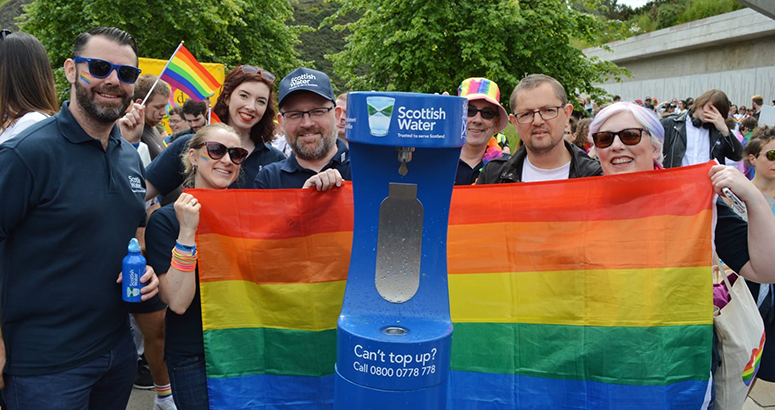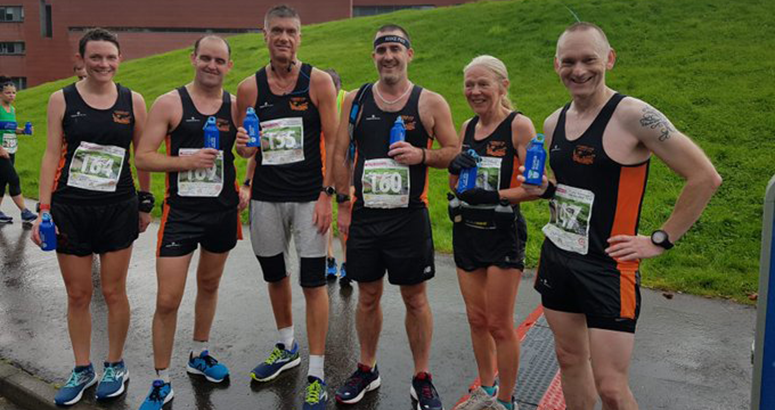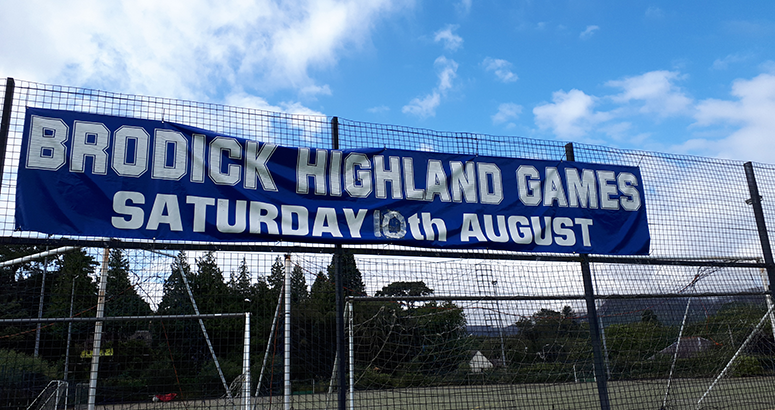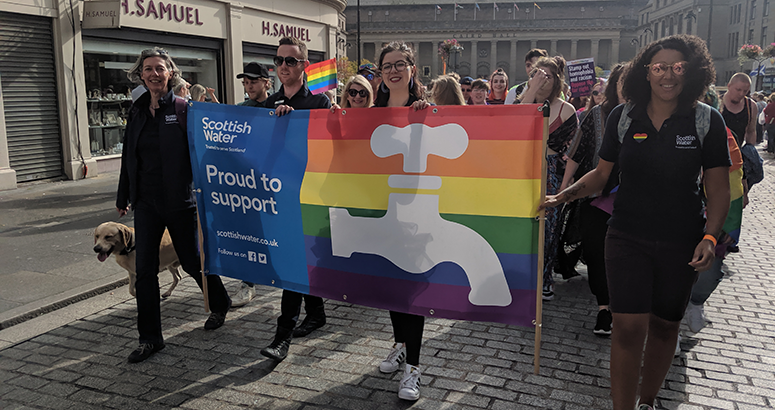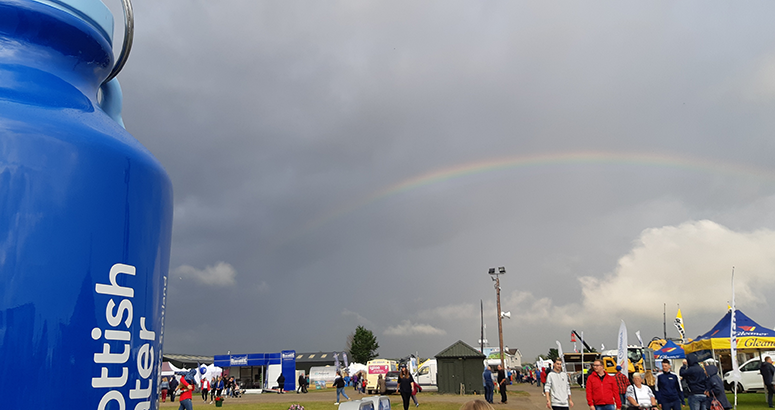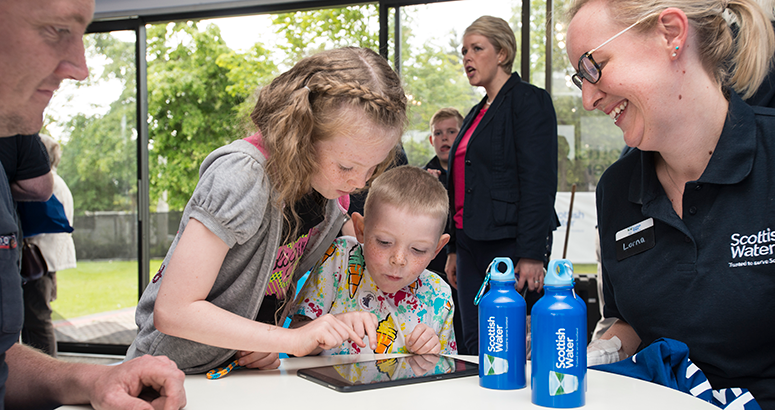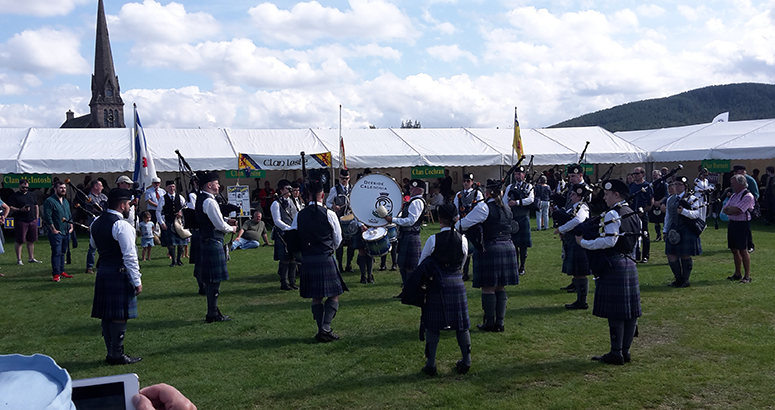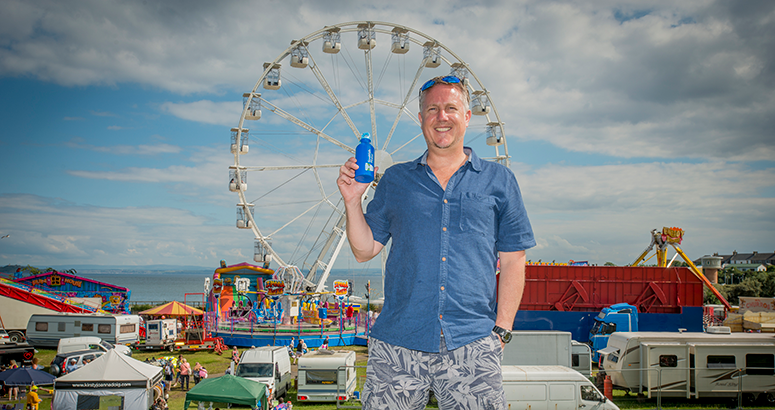 Love Your Water
W've shared tips on how to reduce water use and be kinder to the environment at some of Scotland's best summer events, including Black Isle, Turriff, Aboyne, Burntisland, Dumfries, Dundee, Edinburgh, Glasgow, the Royal Highland Show, Skye and Arran.
Brian Lironi, Director of Corporate Affairs at Scottish Water said: "It's been brilliant sharing the love for Scotland's water with so many of our customers across the whole country this summer.
"I was lucky enough to join our teams at some of these events and I really enjoyed talking to people about how we can all use less water and be kind to the environment.
"Our temporary Top Up Taps have proved immensely popular, and we're thrilled so many people are backing our Your Water Your Life campaign and choosing to top up from the tap with their refillable bottles."