£4M Waste Water Upgrade Plan for East Linton
09 March 2020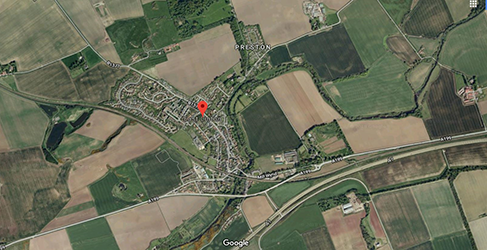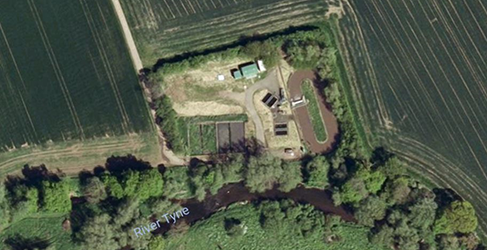 Plans for a £4 million upgrade of the Waste Water Treatment Works in East Linton have been unveiled by Scottish Water.
The utility has applied for planning permission to extend its current works which are located on the edge of the village.
Scottish Water wants to provide the capacity to support the community as it continues to grow and flourish for the coming years. The work will increase capacity at the site by 35% per cent.
The new additions, including a new Primary Settlement Tank, will be constructed next to the existing equipment to ensure the current works continues to operate while the extension is built. A temporary site compound will be built next to the site while the project is ongoing.
Scott Fraser, Corporate Affairs Manager at Scottish Water, said: "This investment will ensure we provide an increasingly efficient waste water service to enable East Linton to grow and flourish. It will also ensure the site complies with stringent external regulations while using the latest in technology to deliver the project."
If approved, the work will be carried out by Scottish Water's alliance partner Efficient Service Delivery (ESD). Work is currently set to start in the summer.
Sharon McCaffrey, Project Manager at ESD, said: "ESD and Scottish Water are committed to delivering the extension to the current treatment works in East Lothian with minimum disruption to customers in the area throughout this project. We will continue to speak to and update people about this project."