Refreshing Our Legal Services Frameworks
22 December 2020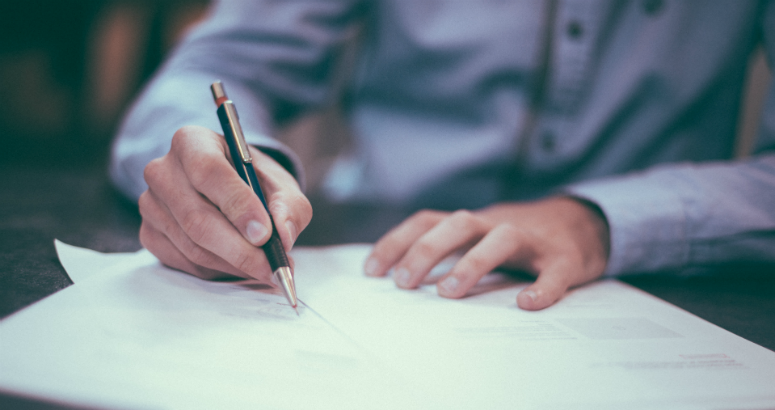 Scottish Water is inviting law firms to bid for appointment as legal services framework suppliers to support its in-house legal team which is headed by Emma Campbell, Group Legal Counsel.

The successful firms will be key in helping to deliver £4.5 billion of investment over the next six-years to meet the challenges of maintaining high-quality services for current and future customers while tackling the impacts of climate change and transitioning to net zero emissions.
Three Frameworks
The three frameworks cover Land & Property Legal Services, Litigation, and Commercial Legal Services. The contracts are intended to run for an initial four years with the option for two extensions of two years each.

The Provision of Land & Property Legal Services framework will include: land purchases; deeds of servitude and occupational leases and compulsory purchases; disposals of property including auction sales; voluntary registration; rural and agricultural property advice; renewable energy; statutory vesting of infrastructure; commercial leasing and environmental and planning legal services.

The Provision of Litigation Services framework will include employment, health and safety, and debt recovery litigation and advice and alternative dispute resolution.

The Provision of Commercial Legal Services framework will include corporate, commercial, construction, procurement, intellectual property, PFI, technology, and energy and renewables legal services.
Timescales
Submission of pre-qualification questionnaires in January will be followed by the issue of invitations to negotiate to selected bidders with a view to concluding contracts to commence in April 2021.

Details can be found on the Tenders Electronic Daily (TED) public procurement website.