BLOG: Stop the Leading Service Sector Bus, Scottish Water Just got on Board - Fiona Templeton
19 February 2021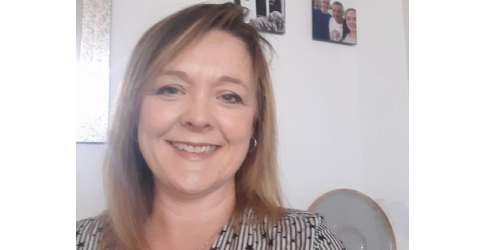 Fiona Templeton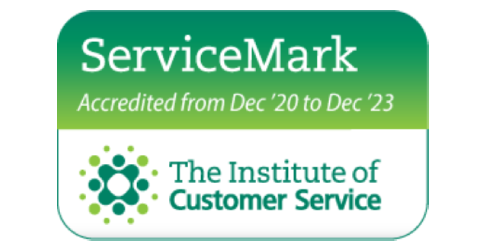 Service Mark Accreditation
"An incredible achievement particularly at really challenging period because of the ongoing pandemic. "

Fiona Templeton
Customer Experience Manager
Every six months some of our customers take part in the Institute of Customer Service survey that they call the UK CSI – Customer Satisfaction Index.
This is the main tool that we use to benchmark how well our customers think we are doing when they compare us to other companies that they receive services from.
We normally come out of the survey somewhere towards the top but always missing just what it takes to be in that leading slot – according to the customers who take part in the survey.
This time round it was quite different. For starters, the trend nationwide across all sectors has been for overall customer satisfaction to drop back. In fact, just a few companies bucked that trend.
So, it is great news that Scottish Water was one of them - no surprise to many of us who know just how hard everyone here works for our customers.
We saw customer satisfaction increase in the national survey – by just over 2 points! An incredible achievement particularly at really challenging period because of the ongoing pandemic. This result reflects all that hard work.
Now I know we do not always have the fanciest of kits and we might have some work to do to ensure our customers can track their requests the same way they can track their pizza delivery. But what really matters is that we have customers at the heart of all that we do, and this result shows that customers can see that.
In the survey Scottish Water came out as the top water company in the UK - something that we have all be working hard to achieve for some time.
No traditional utility service has a higher score than Scottish Water. So, in the sense of the traditional utility sector, we are leading the way on service delivery there as well.
The ICS has now recognised us as one of the top 50 service providers in the UK - a first for Scottish Water.
We were recently accredited by the ICS with their ServiceMark – so, all told, we would like to thank our customers for their feedback, and we promise we will do all we can to continue to meet their needs and expectations.