Major Improvement Works Set For Bowmore
19 November 2021
Our £3 million water network improvement project kicks off in Bowmore, Islay on Monday 22 November 2021.

Nearly four miles of water mains on streets across the town will be replaced over the next 18 months.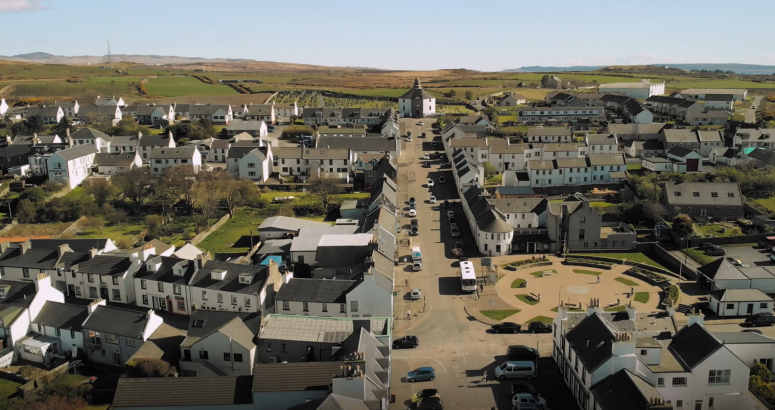 Major Investment
The £3m investment will ensure we continue to deliver a reliable source of fresh, clean water to our customers and to the many visitors to the island.
Georgina Reid, Scottish Water's corporate affairs manager for the west said: "We are delighted to be starting what is a hugely significant investment for Islay.

"Much of the existing network is old and prone to frequent bursts which cause distress, inconvenience and understandable annoyance.

"This investment will ensure we continue to deliver a reliable source of fresh, clean water to our customers and to the many visitors to the island.

The vital project to replace ageing infrastructure will be delivered in phases by local contractors McFadyens (Campbeltown) Ltd.

Traffic management – agreed in liaison with Argyll & Bute Council – may include temporary traffic lights and will be in place as required as the works progress across the town.

Georgine Reid added: "We are a little later starting than originally planned due to the logistical challenges of an island community.

"Inevitably, there will be some disruption but, as always, we will do all that we can to keep it to a minimum.

"We would like to thank customers and road users for their patience and understanding."

The latest traffic management information, and links to take a virtual tour, can be found via the link below: