Customers invited to Annual Consultative Meeting in Glasgow
20 August 2018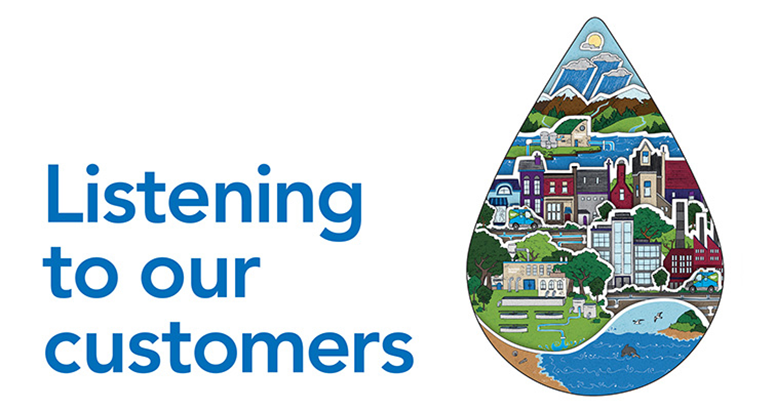 Meeting Customers
Members of the public get their chance to ask the burning questions and give their opinions.
Customers will have a chance to find out how Scottish Water's current six-year £3.9 billion investment programme is progressing when its Annual Consultative Meeting is held in Glasgow city centre next week.

Members of its Board will be on hand to meet customers and answer questions as the public utility reviews its performance in the past year.

Speaking ahead of the event, Scottish Water's Chair, Lady Susan Rice, said: "The quality of drinking water received by Scottish Water customers through their taps continues to be very high.

"And the average household charges remain among the lowest in Great Britain - £42 lower per year than the average household charge in England and Wales.

"We are determined to maintain the pace of improvement so that we continue to be among the UK's top-performing and most trusted utilities."

Lady Rice added: "We have put customers at the heart of our future planning and our Annual Consultative Meeting – which is being held this year in the centre of Glasgow – is an excellent opportunity to meet many of those we serve and share our plans for the years ahead."

Details of event

Venue: The Studio conference centre, 67 Hope Street, Glasgow G2 6AE.

Date: Tuesday, August 28.

Time: Registration and refreshments are at 5.15pm – 5.30pm. The ACM will start at 5.30pm and finish by 7pm.

To confirm your attendance please email: ListeningToYou@scottishwater.co.uk

Questions can be submitted in advance when you confirm your attendance.