Annual Consultative Meeting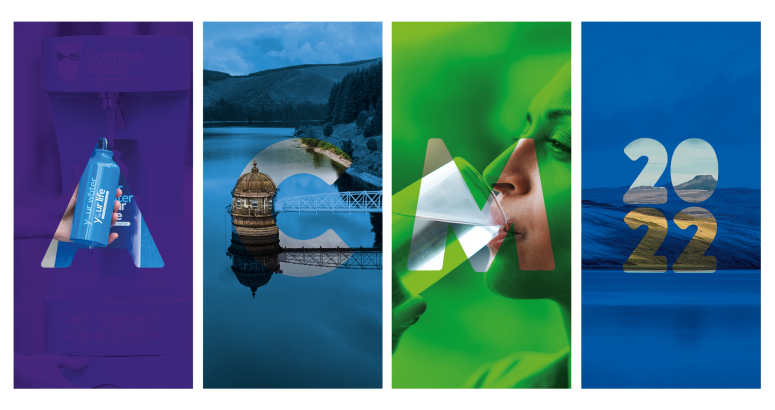 2021/22 ACM
Learn more about our performance over the last year and hear our plans for the future
Come along to our 2022 Annual Consultative Meeting
Do you want to know how we are able to keep Scotland's water and waste water network running in the face of more challenging weather conditions and aging infrastructure?

And how we are still delivering very high quality drinking water, using innovative new methods to tackle flooding and looking for even more ways to engage with customers and communities to help them shape our future decision making?

In 2021/22 we invested a record £799m in our assets and services delivering benefits to the public, environment and economy.

We also reduced our energy efficiency by 7GWh and began our transformation programme with projects to improve service delivery, cost efficiency and customer experience.

Water is vital to all our lives every day. Now in its 20th year, Scottish Water puts its 2.6 million customers at the heart of all it does.

Come and learn how the publicly owned organisation maintains more than 63,000 miles of water and sewer pipes, looks after its 4,000 staff and is working closer than ever with its delivery partners and supply chain.

To learn more about how we performed last year and hear about our plans for the future you are invited to attend our Annual Consultative Meeting.It will be held from 17:15 to 18:45 on Tuesday 30 August at Novotel Edinburgh Park, 15 Lochside Ave, Edinburgh EH12 9DJ (access via Hermiston Gait). For sat nav use EH11 4DG.
Sign up to attend
Scottish Water is committed to protecting your data and information. Our privacy notice explains how Scottish Water uses personal data collected by Scottish Water. It also sets out our commitment to safeguarding personal information held about individuals - it does not apply to information we hold about companies and other organisations. Any personal data you give to Scottish Water will be processed in accordance with current UK Data Protection laws. You can read our
Personal Data Policy here.