As the guardians of Scotland's most precious natural resource, we're delighted to be supporting the inaugural 'Ayr Walks for Water' event which takes place in Ayr on Sunday 8th May, 2022.
The charity walk along Ayr's promenade has been organised by the Rotary Club of Ayr and will raise funds for Aquabox, a Rotarian water charity which provides instantaneous water solutions for disaster areas throughout the world.
Sign Up & Get Involved! 
The charity walk, Ayr Walks For Water, is being organised by Ayr Rotary Club and takes place on Sunday 8th May, 2022.
Register Here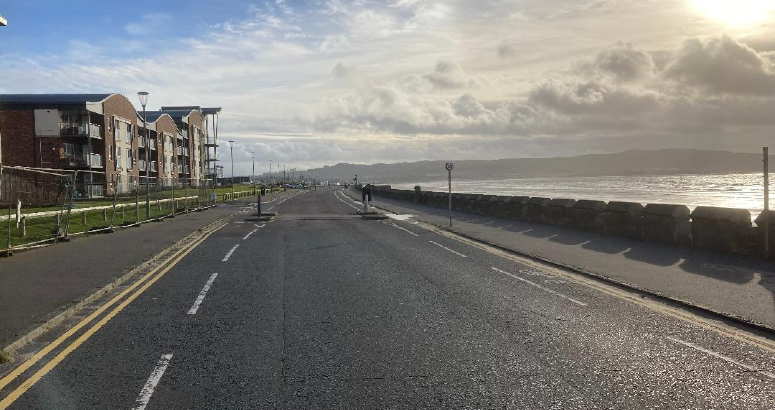 Ayr Walks For Water
Participants will walk along Ayr Promenade. We'll be there on the day with our 'Pop up Taps' to help keep everyone hydrated - remember your refillable water bottle! 
We'll be there on the day with our 'Pop up Taps' for participants to fill up their refillable water bottle with great-tasting Scottish water and stay hydrated throughout the event. Topping up from the tap is good for you, your pocket and the planet!
Participants will walk the length of Ayr Promenade and back carrying water in their refillable water bottles, echoing the awful reality of many people in the world who live in impoverished conditions with limited access to clean drinking water.
A fully inclusive event, Ayr Walks for Water is open to people of all ages and abilities.
For more event information and to sign up, go to
www.ayrwalksforwater.org
To be in with a chance of grabbing a reusable SW bottle on the day, sign up below to Scottish Water's 'Join The Wave' initiative and receive our quarterly newsletter where you'll find seasonal updates on our latest campaigns plus water related advice, hints and tips.