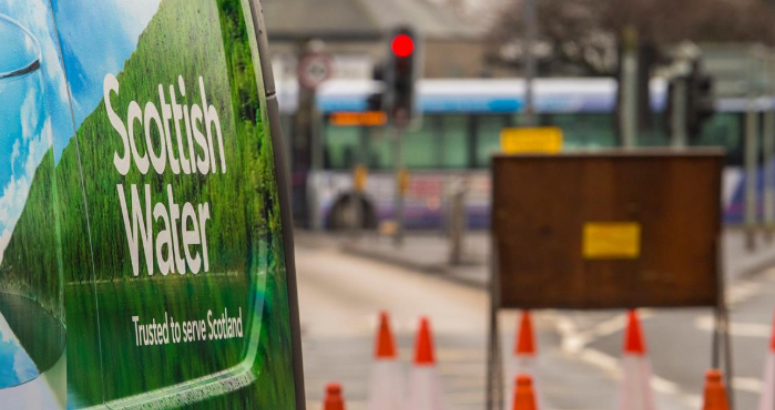 From Saturday 10 April 2021, Scottish Water's alliance partner, Caledonia Water Alliance, will be carrying out improvements to your local water network by upgrading the water pipes. The improvements being made here will ensure you continue to enjoy clear, fresh drinking water, and reduce the chance of pipes bursting.

Work to replace the water main will start in Campsie Way and will move on a rolling programme until the junction of Kilsyth Crescent. The work will take place over weekends under temporary three-way traffic lights, with the area reinstated during the week.

It is anticipated that this programme of work will be completed within two weeks.

Thank you to all local residents for their patience and understanding.