Road Traffic Management in Clydebank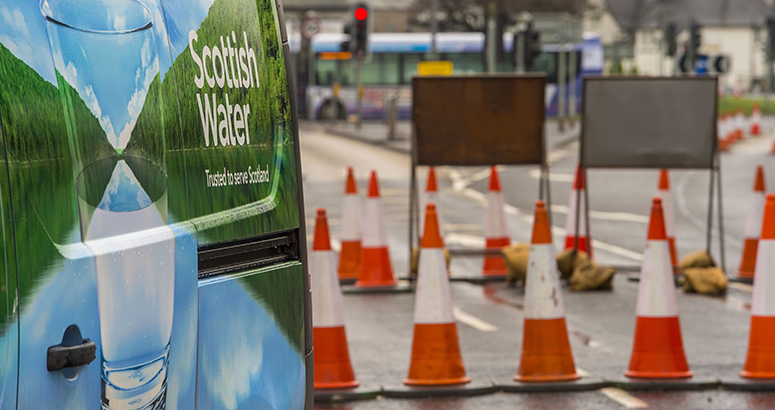 We are advising road users in Clydebank of road traffic management during improvement work on the water network.
We will be carrying out work to install a new water main in Cochno Road from Monday August 7 for nine weeks.
There will be road traffic management in place during this period, including a road closure on Cochno Road near Duncombe Avenue for two weeks from August 7.
The road traffic management, which has been arranged in liaison with West Dunbartonshire Council's roads department, will enable us to progress with the water main installation.
We thank affected road users for their patience and understanding while the road traffic management is in place.
The work that requires the road traffic management is part of an ongoing project to improve services to more than 50,000 customers.
It is being carried out for Scottish Water by its alliance partners Caledonia Water Alliance (CWA).