Road Traffic Management for Scottish Water Upgrades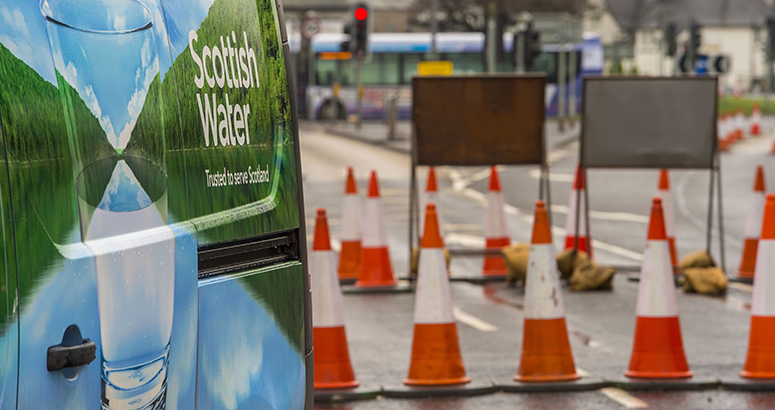 We're advising road users of some road traffic management in Carron Valley to enable upgrades to the local water network and help improve resilience of supply.
From Monday 14 February 2022, temporary two-way traffic lights will be in operation on the B818 at Carron Valley, a 200m stretch near to the reservoir dam, to allow these essential improvements to be carried out safely.
Road traffic management has been agreed in consultation with Stirling Council.
The works are expected to take around five weeks for completion and they will be delivered by Scottish Water's contractor Mackenzie Construction.
Road users and local residents are thanked for their patience and understanding.