Road Traffic Management - Balmore Road, Possilpark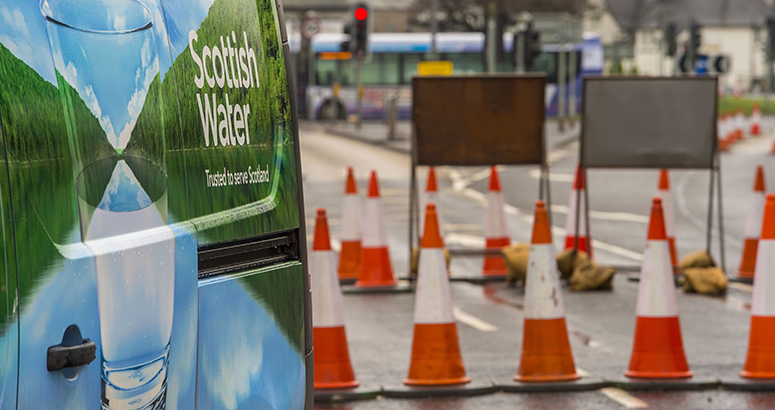 We are carrying out an essential inspection of a pipebridge on Balmore Road, at the entrance to Possilpark & Parkhouse Train Station.

The work starts tonight, Friday 3rd November and is expected to continue until Friday 10th November. It will be carried out at night to minimise the impact to road and rail users on this very busy commuter route.

The work involves excavating six trial holes to expose structural elements of the bridge for inspection. Plant and machinery will include additional lighting and a vacuum excavator. Some noise can be expected and we apologise in advance for any disturbance this may cause to local residents.

Some temporary traffic management is in place. A partial lane restriction southbound on Balmore Road at the train station will be in place for the duration of the works. This has been agreed with Network Rail and the local roads authority. Pedestrian access to the station will be maintained at all times via ramps.

We apologise for the late notice of these works and appreciate your patience and understanding while we carry out this vital inspection.