Road Traffic Management - Girvan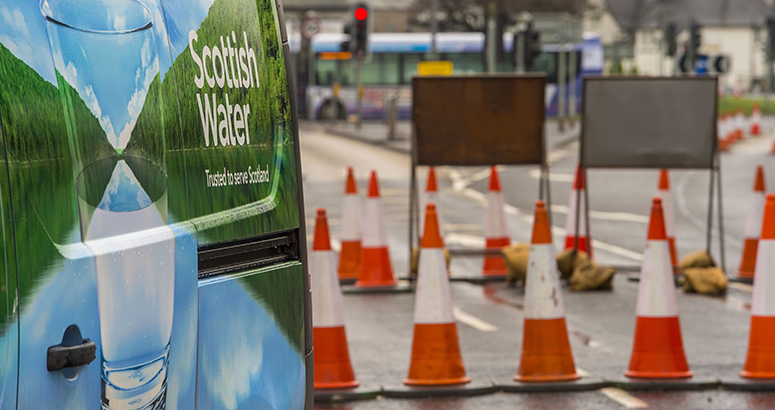 Site investigation works are due to begin in Girvan on Monday 13 November for around two days.

We are working hard to protect and enhance the natural environment and to do this we need to investigate the condition of the sewer network in the Girvan area. These investigations will help us design and implement future improvements to the local sewer network.

To enable these investigations to take place safely, a section of Dalrymple Street (between Ailsa Street East and Wesley Road), Deacon's Place, Wesley Place, and a short section of Ailsa St E (from Dalrymple St to the Car Park) will be temporarily closed to traffic from 10am to 6pm on Monday 13 and Tuesday 14 November. The diversion route will be via Glendoune roundabout.

Full pedestrian access and access for emergency vehicles will be maintained during these works which have been scheduled to take place outwith the summer tourist season to help minimise any disruption.

Residents in the affected area have been sent a letter making them aware of the works and any restrictions, and the project team have been in the area speaking to local businesses. All businesses will be open as usual.

We thank everyone for their patience and understanding.