Investment: New Water Meter Baillieston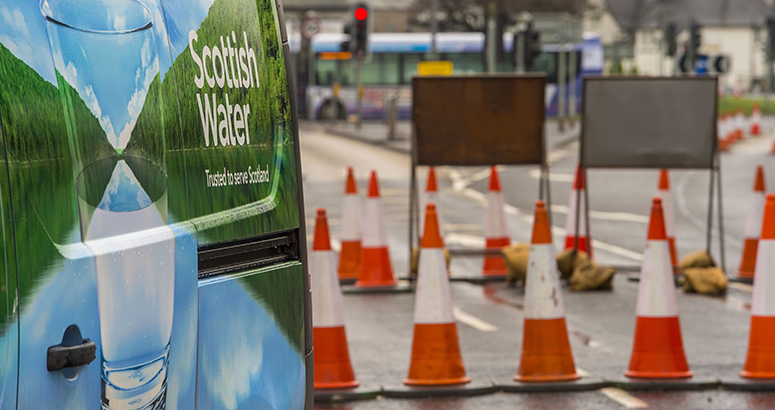 We will be carrying out some essential works to improve the water network in the Baillieston area of Glasgow.
On Wednesday 16 March 2022 a two-week project to install a new meter in Easterhouse Road near the roundabout with Rhindmuir Road will begin.
To allow our contractor to work safely and for essential materials to be delivered to the site it is necessary to install temporary traffic lights on all four branches of the roundabout. (Easterhouse Road/Springcroft Road/Rhindmuir Road).
Road traffic management has been agreed with Glasgow City Council.
These will be in operation throughout the course of the work.
As always, we will do all that we can to minimise any disruption and we would like to thank residents, road users and local businesses for their patience and understanding.