Carnwath Emergency Repair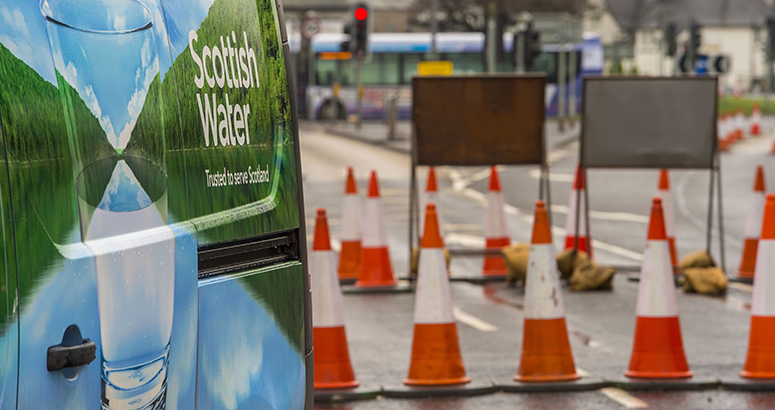 We have now completed the emergency repairs on a burst water main in Carnwath, South Lanarkshire which has closed the main road through the town.
The repair was more complex than anticipated however the damaged section has now been fixed, the main recharged and customers are back on supply.

Reinstatement of the road will take place today (Friday 12 August 2022). We anticipate removing the road closure in the early hours of tomorrow as the tar will take longer to cure because of the hot weather.

We would like to thank customers and road users for their patience and understanding while we carried out this work and apologise for any inconvenience caused.