Project Overview
Scottish Water is investing £1.2 million to replace the water main in the village of Cullipool, on the Isle of Luing, in the Firth of Lorn.
Work began in the island's largest village from Monday 25th October to replace the existing water main which has a history of bursts.
The project is expected to take approx. nine months.
At a Glance
Supply Resilience
Capital Investment
Delivered by Scottish Water
Duration 9 months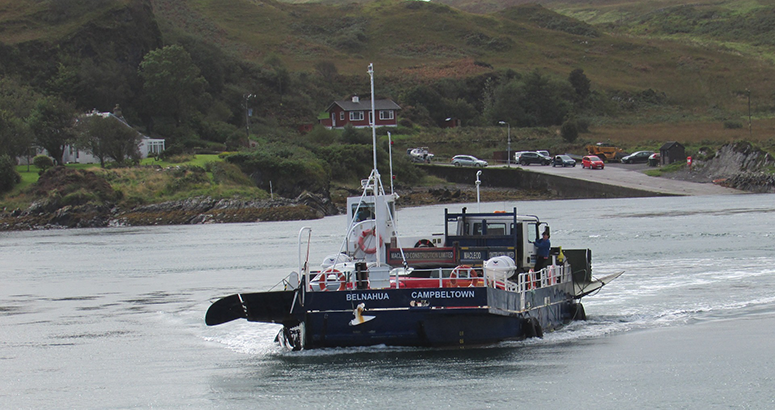 Supply Resilience
Work starts in Cullipool on Monday, 25th October 2021 for nine months
What We Are Doing
Work to replace the existing water mains in Cullipool, on the Isle of Luing in the Slate Islands on Monday, 25th October 2021.
These works will take place on the main road through the village and this road may be closed when necessary for the safety of road users, pedestrians, and the workforce.
All traffic management has been agreed with Argyll and Bute Council and islanders are asked to follow all local signage in place.
We have planned these works to begin after the summer season to minimise any impact these works may have on the local community.
During the works, we may need to turn off the water supply to customers for a short period. If this is required, we will give at least 48 hours' notice of the dates and times the supply will be affected.
Why We Are Doing It
Luing is one of the Slate Islands in the Firth of Lorn, with a population of around 200, and Cullipool is the largest village on the island.
The water network is over 70 years old in some places and in recent years has been prone to bursts.
Scottish Water is committed to delivering this investment which will benefit the whole community, ensuring we continue to deliver a resilient water supply now and in the future.