Colmonell Water Mains Upgrade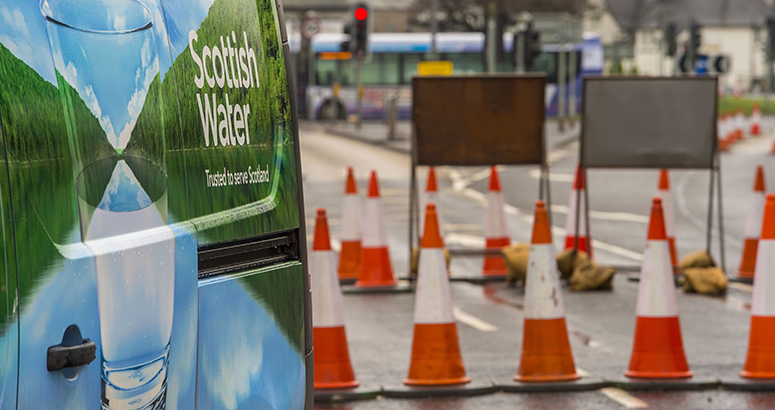 We will be carrying out a major upgrade of our water mains network in and around Colmonell in South Ayrshire.
From Monday 9 January 2023 work will begin to lay nearly four miles of new pipes from Main Street, along Craigneil Bridge and then down to Mains of Tig.
The project will involve a rolling road closure over approximately 15 weeks including temporary traffic lights at the first section of the works at Main Street for a short stretch of the road.
Diversions will be in place along with some access and parking restrictions.
We would ask residents and road users to follow all signs put in place but as always will do what we can to minimise any disruption.
This is a much-needed project to ensure customers continue to enjoy clear, fresh drinking water and to reduce the chance of pipes bursting.
We will let anyone know at least 48 hours in advance if we need to turn off their supply, with dates, times and what to do.
We would like to thank road users and residents for their patience and understanding.