Glen Tanner Surface Water Pipe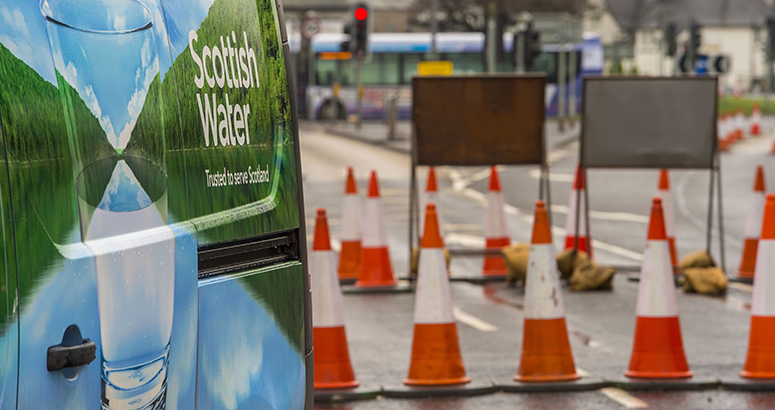 We will be carrying out work in Calderglen Country Park in East Kilbride to divert a section of surface water pipe along a new route.
It was severely damaged in a landslide between Glen Tanner and the Rotten Calder Water in 2020.
Work will start on Monday 16 January 2023 to prepare access routes through the woodland and carry out further ground condition checks.
The work to divert the sewer pipe itself will begin in April and should take approximately three months to complete.
We will need to remove some trees to divert the sewer pipe itself. This has been agreed with the relevant authorities.
We have carried out a wildlife survey of the proposed working area and have been liaising with South Lanarkshire Council, the Scottish Environment Protection Agency (SEPA) and Nature Scotland to minimise the impact of the project on the local ecosystem and wildlife.
We would like to thank customers and local residents for their patience and understanding while we complete this essential work.