Taking care of your water supply from Craigie to Bogend Toll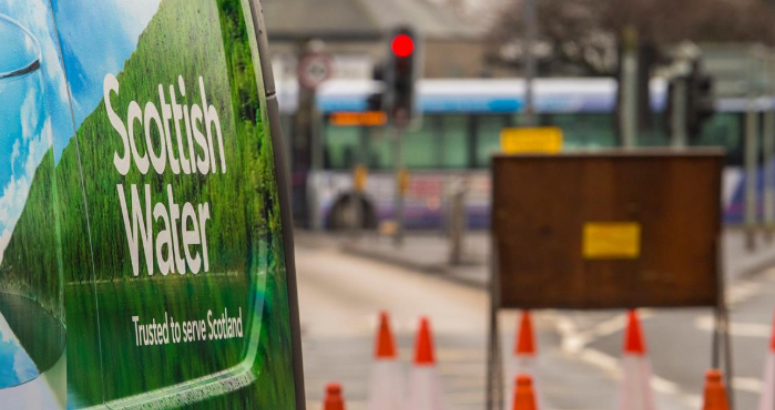 What we are doing
Road users are being advised of road closures on a rolling programme from Craigie to Bogend Toll.
We are taking care of the water services in the community of Craigie to Bogend Toll, by upgrading the water pipes to ensure our customers continue to enjoy clear, fresh drinking water, and reduce the chance of pipes bursting.
When are we doing this
Work to replace the water main started on C92 near Caldrongill on Monday 24th January 2022 and will move, on a rolling programme into B730, before completing the works outside 3 Tarbolton Road. This work is expected to be completed within approx. 48 weeks.
There will be roadworks during our works, this will include the use of temporary traffic lights, with some access and parking restrictions.
Our Alliance Partners Caledonia Water Alliance will be carrying out this work on our behalf.