Sewer upgrade in Lochalsh Rd Inverness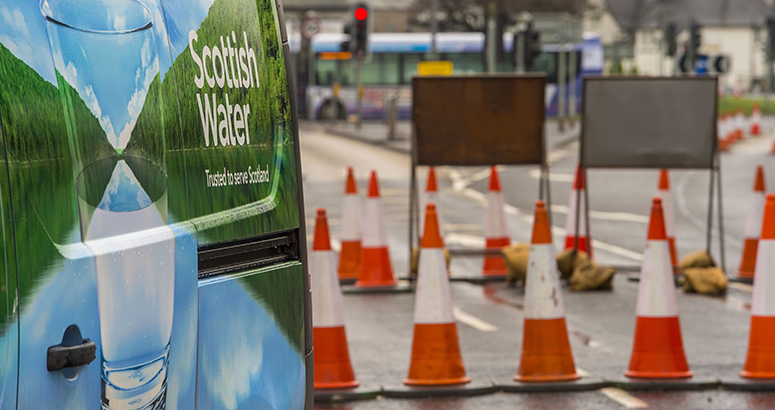 Sewer upgrade
Work will start on Lochalsh Road in Inverness on October 10.

Project overview
We are carrying out work to upgrade the sewer network in Lochalsh Road, Inverness. The work involves laying 85m of new sewer and constructing a new manhole between Lochalsh Court, Grant Street and Dunabban Road. Work will start on Monday, October 10 and is expected to take around eight weeks to complete.

Why We Are Doing This
This work is essential to ensure the sewer network can continue to serve customers in the area and protect the environment for years to come.

What We Are Doing
To allow the work to be completed safely, Lochalsh Road will be closed to traffic between Lochalsh Court and Dunabban Road until early December and diversions will be in place. Please allow a little extra time for your journey.

We would like to thank residents and motorists for their patience while we complete this essential project, and apologise for any inconvenience caused.

Corrie Construction will carry out the work on behalf of Scottish Water.