Road Traffic Management for Sewer Maintenance, Calton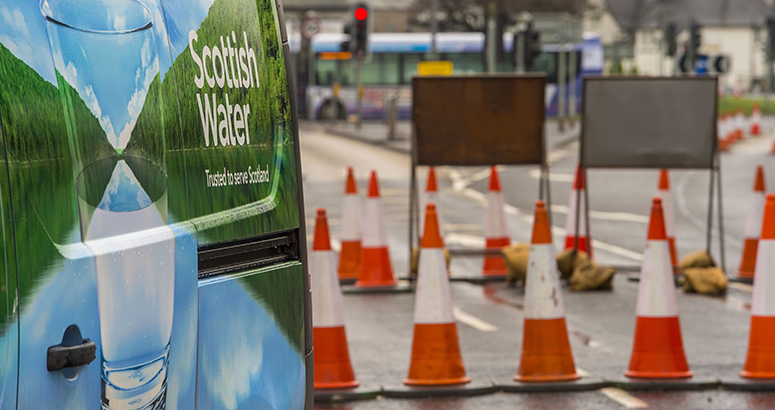 From Monday 9 October, we will be carrying out some maintenance on the local waste water network in Calton, Glasgow.

This work will involve repairs to manhole covers and sewer cleaning, and it is expected to take around five days for completion.

In order for these works to be carried out safely, some temporary road traffic management will be required as follows –

- Mon 9th Oct, Millroad Street, singe lane closure for around two days

- Wed 11th Oct , Abercromby Street near junction with Millroad Street, single lane closure and temporary traffic lights for approx. one day

- Thurs 12th Oct, Abercromby Street, Stevenson Street and Crownpoint Road, single lane closures and temporary traffic lights for approx. two days

We apologise for any inconvenience caused as a result of these essential works and thank local residents and road users for their patience and understanding.