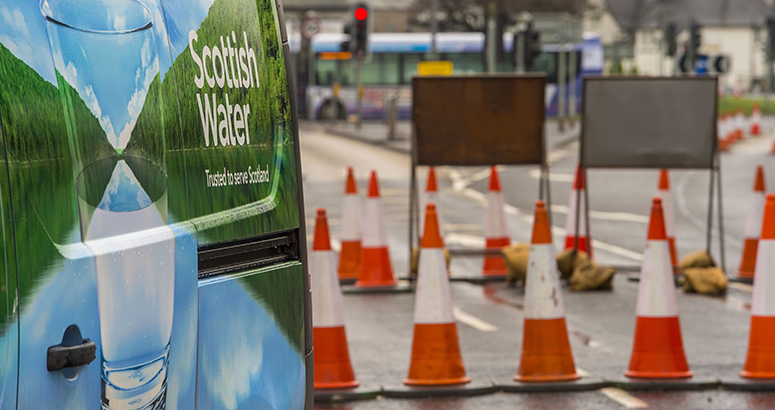 We are carrying out some essential upgrading work on the water main in Brodick, Isle of Arran.
This requires three-way traffic signals between the ferry terminal access – Market Road – and Strathwhillan Road. These are manned at peak time – when the ferries are operating – to alleviate any congestion.
The work is expected to be completed by Friday 30 June. We would like to thank residents and road users for their patience and understanding.