Aberlour ironworks repairs
Overview
Scottish Water is carrying out work to repair noisy drain covers on the A95 in Aberlour over eight days from Monday 3rd May until Wednesday 12th May.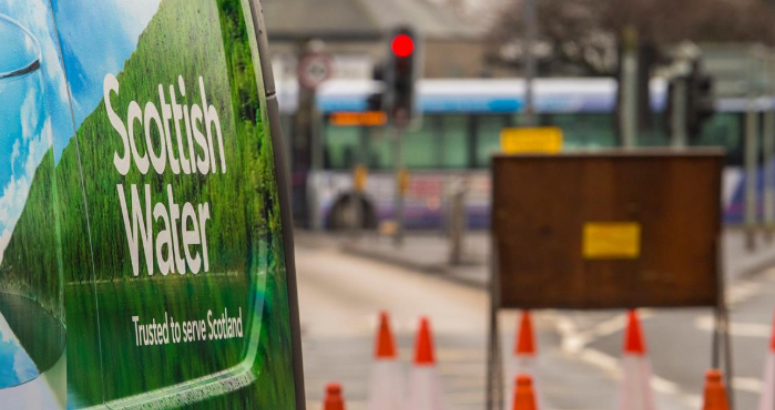 Roadworks on the A95 in Aberlour
Work will progress in phases through the village to replace 41 drain covers which have become damaged following earlier work on the road surface
What we are doing
A total of 41 covers on the A95 in Aberlour need to be renewed following earlier work on the road surface in the village.

The repairs are being carried out on behalf of Scottish Water by our contractor, Kier, working in partnership with BEAR Scotland.

The work will take place in eight phases over each weekday from Monday 3rd May until Wednesday 12th May. On each day, traffic management arrangements will be put in place – including use of traffic lights and localised parking restrictions – to allow a set of repairs to be completed safely and as quickly as possible. Work will then move on to a new section of the road the following day.

The A95 will remain open, but will be reduced to a single lane using traffic lights on most days while work is taking place. On the evening of Friday 7th May, traffic on the road will need to be temporarily stopped near the junction with Victoria Terrace to enable two covers in the centre of the carriageway to be addressed. Parking for any HGVs needing to wait for the road to re-open will be available nearby.
Why we are doing this
The repairs are necessary to prevent further deterioration of the existing covers and to address noise which has been affecting nearby homes and businesses.

We apologise that it has taken significant time for this work to be agreed and authorised following the original work on the road. We have worked actively with the roads authorities to find a solution and to develop detailed traffic management plans that will allow the necessary work to take place safely and with as little disruption as possible.

We would ask residents and other road users to follow the road signs that will be in place, which will help us complete each set of repairs as quickly as possible.

All work will be carried out in accordance with strict government and construction industry guidelines to safeguard the site team and the local community during the Covid-19 pandemic.