Emergency Sewer Repair Cardross Road, Dumbarton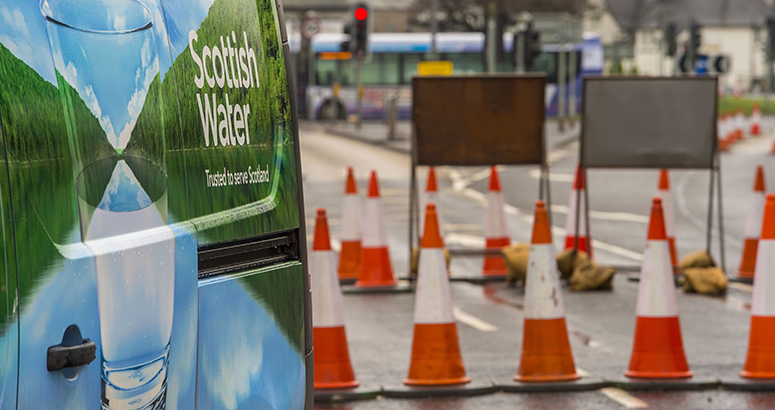 Road users on a major route through Dumbarton are being advised to consider using an alternative because of delays caused by an emergency sewer repair.

Specialist equipment has been brought in to expose the damaged sewer on Cardross Road close to the junction with Brucehill Road which is at risk of flooding.

A Scottish Water spokesperson said: "These are complex and delicate works. There are many other utilities in the area of ground we are digging into which need to be taken into account.

"We have had to introduce 4-way traffic lights to be able to carry this work out safely and inevitably there have been delays.

"Drivers travelling between Helensburgh and Glasgow should consider using the A818 via Loch Lomond as an alternative route, especially at peak times.

"We would particularly ask people living in Brucehill Road to consider parking their vehicles somewhere else until the work is completed to help ease congestion.

"We are sorry for any inconvenience that has been causing and we would like to thank road users and residents for their patience and understanding."

The temporary traffic lights are being manually controlled between 7am and 7pm.

It is anticipated the urgent repair will be completed by Wednesday 1 June 2022 at the very latest.