Kilwinning Water Mains Upgrade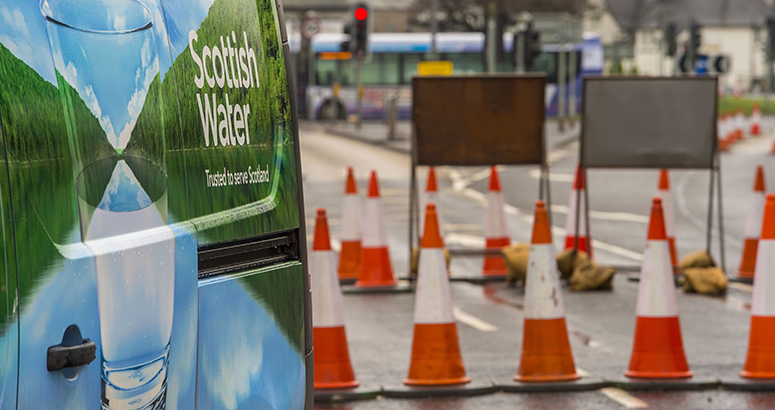 We are carrying out a major £500,000 investment to improve the resilience and quality of the water supply in Kilwinning.
Work has been ongoing since July to upgrade an 80-year-old section of the water supply along Dalry Road between Old Woodwynd Road and Howgate.
Originally it was expected to take three months however due to unforeseen circumstances it has become necessary to extend the works by a further eight weeks until early November. Traffic management will be in the form of temporary traffic lights – two-way or three-way – as we progress along Dalry Road.
All traffic management arrangements have been agreed with North Ayrshire Council.
The old pipe is around 80 years old, so this work will reduce the chance of bursts and improve the quality of supply in the area.
We would like to thank residents and road users for their patience and understanding.