Water Mains Work in Carbeth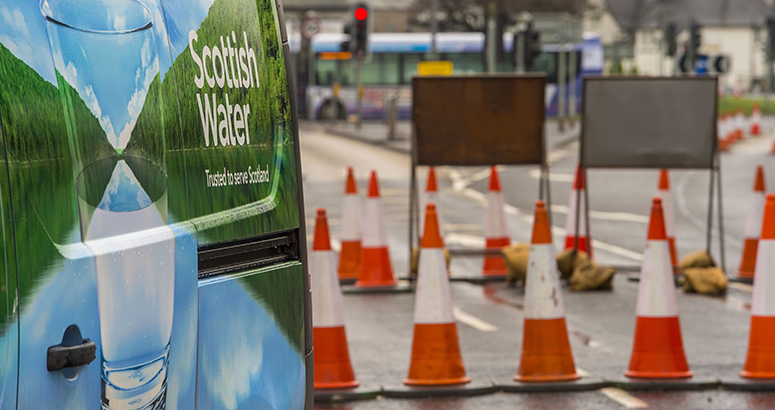 We are advising customers and road users in the Carbeth area of road traffic management during our project to improve water services to more than 54,000 people in parts of west Stirlingshire, East Dunbartonshire, and West Dunbartonshire.
Work will start on the A809 Stockiemuir Road and Cuilts Road (B821) on Wednesday May 10 and is expected to continue for about 21 weeks.
Caledonia Water Alliance (CWA), our alliance partners, will be installing a new water main on Stockiemuir Road from St Mocha Drive to Cuilts Road and on Cuilts Road. They will also build a new small pumping station on Cuilts Road.
To enable this work to be carried out, our road traffic management will include the use of temporary traffic lights during the work. It will also include a road closure on Cuilts Road during some of the work, from May 26, for about 11 weeks. Access for residents will be maintained.
We have liaised with the local authority when planning this work and will do everything possible to minimise any disruption or inconvenience to customers and road users. We thank them in advance for their patience and understanding.