Burst Water Main in Stirlingshire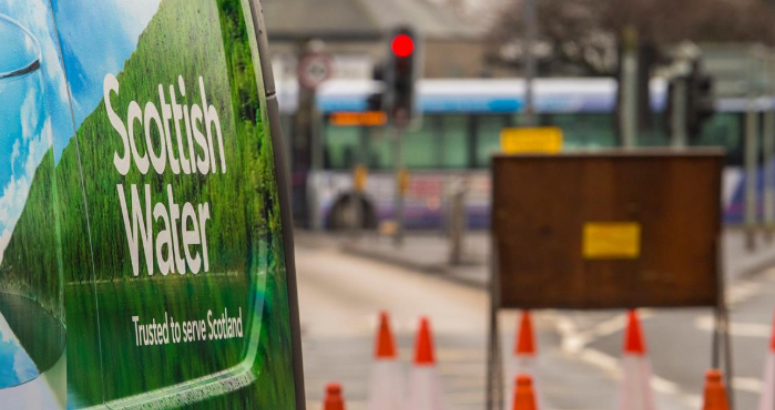 Our teams are on site dealing with a burst on a 48 inch raw water main just off Ballochruin Road, near to the Endrick Water in Stirlingshire.

The burst has been isolated and a repair is currently being planned.

A short stretch of Ballochruin Road is currently closed to traffic and a diversion is being put in place. Please follow signage.

As this is a raw water main, customer supplies have not been affected as a result. We have made SEPA aware and we are currently liaising with them and other relevant stakeholders in relation to this incident.

We thank all road users and local residents for their patience and understanding.