Cathcart Sewer Flooding Project
Scottish Water is investing £750,000 in a major upgrade project that will help reduce the risk of sewer flooding in Cathcart.

The project involves upgrades to the sewer running under the Margaretta Buildings off Clarkston Road.

It is being delivered by our main contractors George Leslie Ltd and is expected to take around three months for completion.

The work is planned to start on Monday 6 June, 2022.
At A Glance
Tackle Sewer Flooding
£750k Investment
Main Contractors George Leslie Ltd
Anticipated 3 Months Duration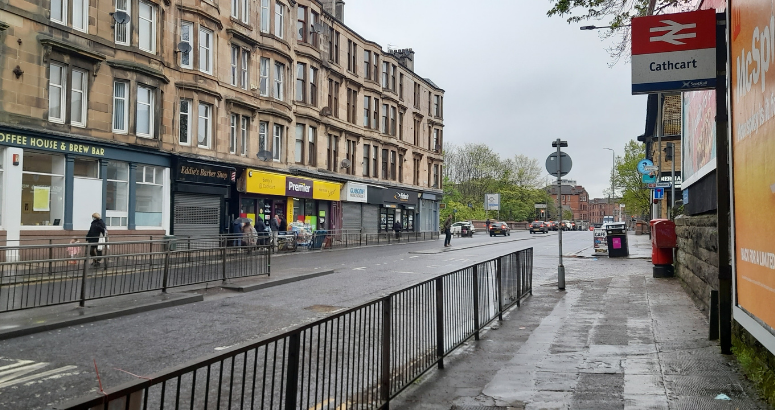 Clarkston Road
The works to upgrade the sewer network will involve road closures beginning Monday 6 June.
What We Are Doing
Repair work will be carried out on the existing sewer network which will also be re-lined and reinforced.

The project will be carried out in two phases to enable an initial repair on the sewer in Clarkston Road.

From Monday 6 June for approximately six weeks the inside lane of Clarkston Road southbound from Spean Street/Old Castle Road to Margaretta Buildings will be closed, however access will be maintained to the adjacent business car park.

During the second phase of work – from Monday 4 July - the closure will be extended to Newlands Road including both lanes of the southbound carriageway of Clarkston Road for approximately eight weeks. The Northbound carriageway will be unaffected.

Teams will work seven days a week between 8am and 8pm and due to the site location, there will be no vehicle access to Margaretta Buildings between those hours to ensure the safety of drivers and workers.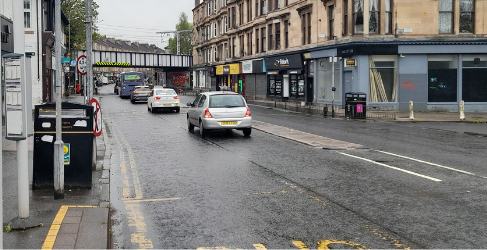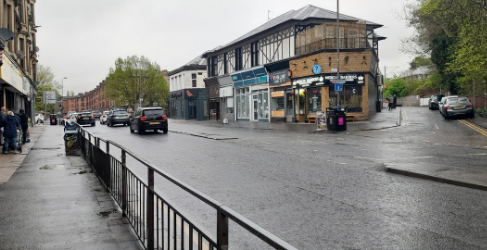 Why We Are Doing It
Historically, the area has been prone to sewer flooding during times of heavy rainfall.

This project will address long-standing internal flooding issues for properties in the area.

Once complete, the upgrades to the local sewer network will help reduce the risk of sewer flooding and make a real difference to properties which have been affected in the past
Updates

May 2022
Given the complexity of the project we have arranged an information event for Thursday 12 May 2022 at Cathcart United Free Church, 7 Struan Road, Cathcart, Glasgow G44 3AT.

Members of the project team will be available between 3pm and 6pm to answer any questions.