Lamlash, Isle of Arran KA27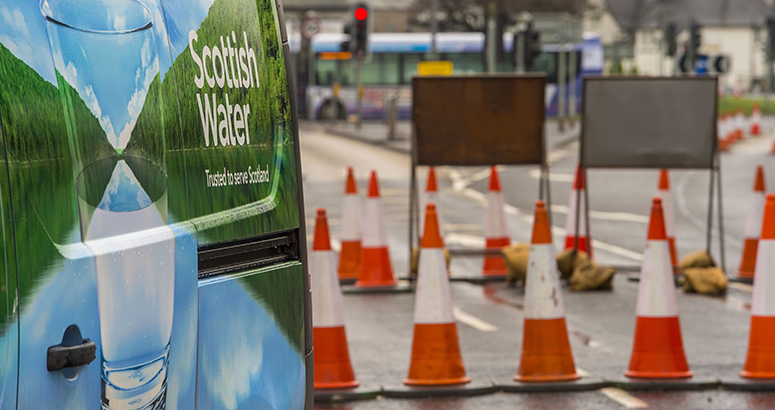 From Monday 9th May 2022 we will be rerouting a section of the water main supplying customers in the area following a landslide on the bank of the Benlister Burn.
We have taken the decision to install a new stretch of water main along the verge of Cuddy Dook - approximately 50 metres – to bypass this area to ensure customers continue to enjoy clear, fresh drinking water, and reduce the chance of the pipe bursting. Works will take approximately two weeks to complete.
To ensure the safety of our workers, we will need to set up traffic management on Cuddy Dook that will inevitably cause some delays. As always, we will work with the local community to keep any disruption to a minimum.