Mavor Avenue Sewer Repair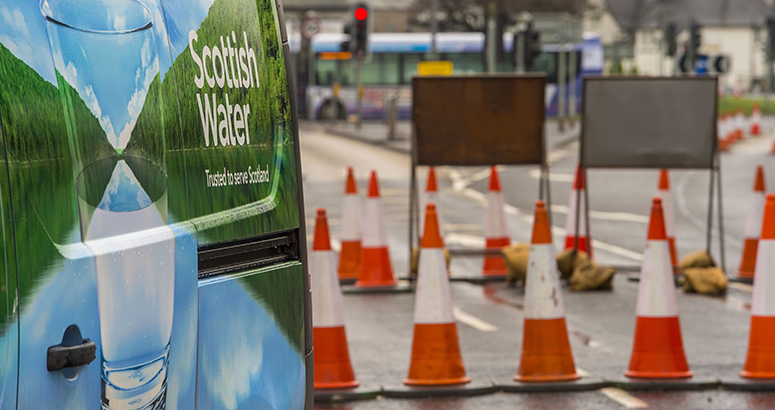 We will be carrying out work to repair a collapsed sewer in South Lanarkshire to improve the local network and protect against flooding.

A six-metre-long section of sewer beneath Mavor Avenue close to East Kilbride cemetery has caved in and requires to be replaced.

To carry out the work the road will be closed at its junction with the roundabout on the B783 East Mains Road from Monday 18 July 2022 for approximately eight weeks.

Three-way temporary traffic lights will be installed on either side of the roundabout on East Mains Road and its junction with Old Coach Road.
These will be operated manually between 7am and 7pm to minimise delays. We will keep the situation under review outside of these times and take further action if required.

Traffic will be diverted via the B783 East Mains Road, A749 Kingsway, Law Place and Mavor Avenue.

Traffic management arrangements have been agreed with South Lanarkshire Council.

We will do all that we can to complete these essential works as quickly and safely as possible and will work with the community to keep disruption to a minimum.

We would like to thank customers, and road users in advance for their patience and understanding.