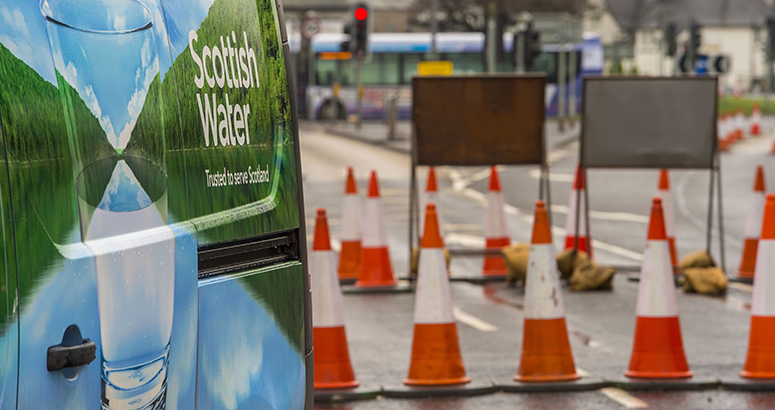 Upgrades in Hamilton 
Road traffic management will be in place on Union Street to allow upgrades to the local sewer network to be carried out safely. 
We're advising road users in Hamilton of some road traffic management to enable improvements to the local waste water infrastructure.
On Monday 12 July, two-way traffic lights will be in operation on Union Street, just near to Burnside Gate, for approximately five days to allow upgrades to the local sewer to be carried out safely.
This temporary road traffic management has been agreed in liaison with South Lanarkshire roads department.
Road users are advised to leave extra time for travel. Local residents and road users are thanked in advance for their patience and understanding while these essential works are carried out.
Scottish Water personnel and contractors will adhere to Scottish Government Covid-19 guidance for the construction industry and the public. Measures will be in place to ensure safe working and allow for safe distancing by our workforce. This also ensures the safety of people in the communities and locations where we are working.