Essential Scottish Water work on A93 at Braemar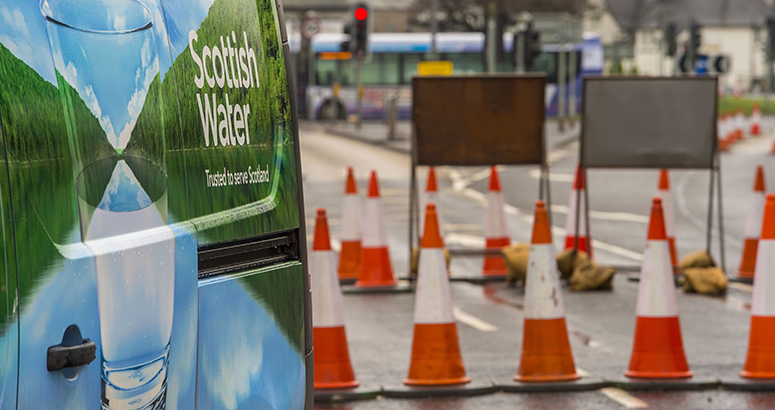 Work on A93 
The road was able to remain open throughout, with traffic lights and a convoy system operating during the most challenging phase of work.
Project overview
Scottish Water has completed work to renew valves in the centre of the A93. A review of earlier plans identified a safe way for work to take place with the A93 remaining open and work took place over the week commencing Monday 6th June.
Why are we doing this
This work was essential to maintain the village's water network and minimise need for supply to be supplemented by road tanker over the summer.
What we are doing
Traffic lights were in place near the A93's junction with Kindrochit Drive, with a convoy system operating for part of the period
A section of the A93 footpath was closed to allow traffic to pass the site. Safe pedestrian access was maintained via the opposite footpath
Kindrochit Drive's junction with the A93 was closed, with a local diversion signposted via Hillside Road
A planned interruption to water supplies was needed in the area of the village where the work is taking place. Customers whose supply was affected by this received notification of the times when work would be taking place in advance.

Thank you for your patience while we completed this essential work in your community.