Duntreath Footbridge Upgrades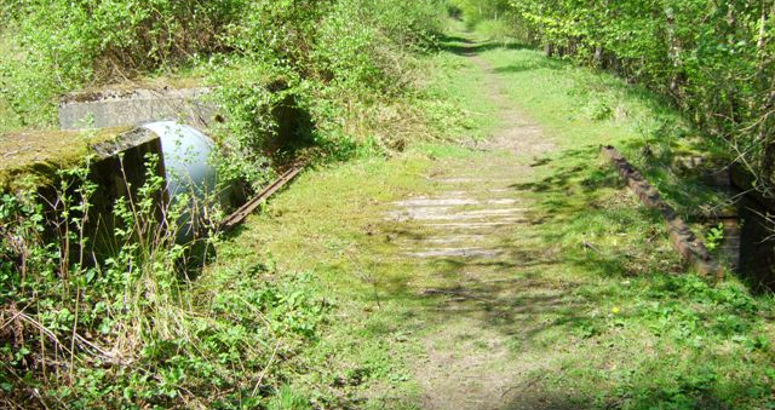 Upgrade Works
Critical repairs to the footbridge in Strathblane are now under way.
We have successfully completed works on the access track to Duntreath footbridge, and our critical repair works on the bridge itself are now under way.

Prior to the main works on the footbridge beginning, vegetation clearance was carried out along the access track.

While work is ongoing you might notice construction vehicles on the trackway, entering and leaving via B821 Station Road.

We expect to complete all works by around the end of September 2023, although we will do our best to expedite the programme as much as we can.

We thank everyone for their patience and understanding while these works are carried out.