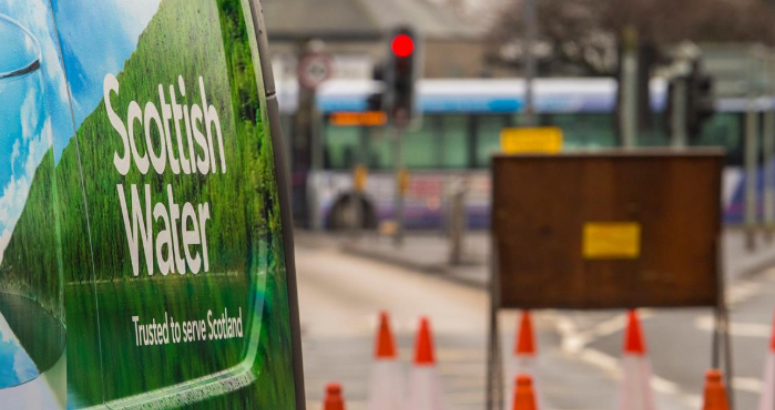 Scottish Water is advising road users in the south west of Glasgow of some road traffic management from Tuesday 6th April for approximately 1 week.
There will be four-way traffic lights at the junction of Brockburn Road and Netherplace Road and at the junction of Brockburn Road and Leithland Road to allow for improvement works on the water mains network to be carried out safely.
There will also be lane closures on the north and south-bound carriageways of Brockburn Road, the traffic management will be between 9pm and 6am to reduce any inconvenience to road users.
We have liaised with Glasgow City Council's roads department when planning the road traffic management.
Caledonia Water Alliance our alliance partner will be carrying out this work on our behalf.