Carronflats Waste Water Network Improvements
Project overview:
We are improving the the waste water network in Grangemouth which will help to prevent flooding in the area.
The project involves installing new larger sewer pipes along sections of Boness Road, Park Road and Carronflats Road in Grangemouth. There will be some traffic disruption during construction.
The project started in August 2020 is expected to take around 12 months to complete
We will be updating this page throughout the project.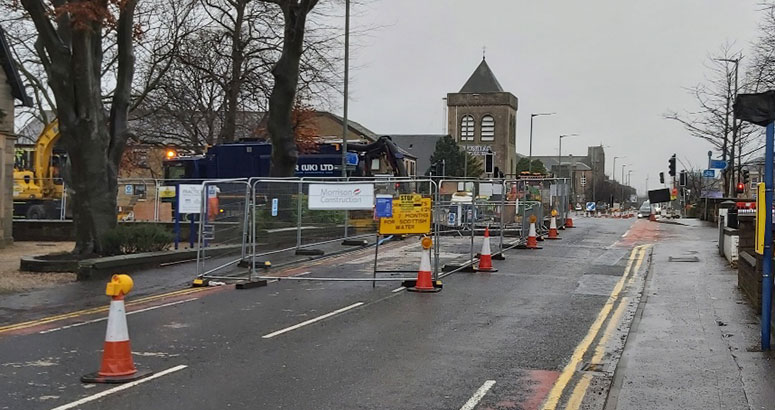 Grangemouth sewer improvements
we are installing larger sewer pipes along Bo'ness Road
Latest update:
Work is now complete on Park Road and Carronflats Road.
Work started on Bo'ness Road on 6th January 2021. This phase of work is expected to take around 7 months to complete. There will be parking restrictions and temporary traffic lights will be in use during this time. Work will be done in sections to minimise disruption, with each section taking around 6 to 7 weeks to complete.