Carstairs Waste Water Treatment Works
Project Overview
We're investing around £6.8 million in Carstairs, South Lanarkshire, constructing a new waste water treatment works.
The new works is needed due to the increased population in the Carstairs area.
The project is being delivered by our alliance partner, Efficient Service Delivery (ESD), and is expected to take around 12 months for completion.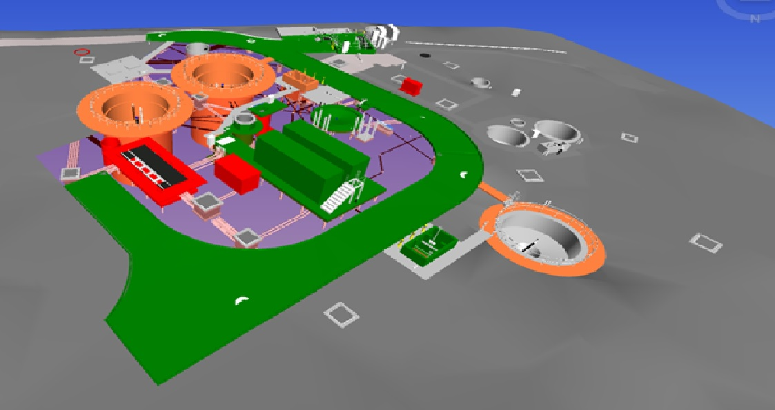 New Waste Water Treatment Works
A computer generated image of the new waste water treatment works planned for Carstairs, South Lanarkshire.
Why We Are Doing This
These works are required as the existing treatment works at Carstairs can no longer cope with the increased population in the area.

What We Are Doing
The work involves the construction of a new waste water treatment works (WWTW) for both primary and secondary treatment of waste water. Once the new works have been built the existing treatment works will be demolished.

Our first task is to prepare the groundworks so that construction activities can commence. These preparatory works should be finished in February 2021.

On completion of the groundworks, the next phase will involve the installation of 120 concrete driven piles so that concrete bases for some of the structures can be completed.

In March 2021 the settlement tanks will be constructed below ground. This is the main bulk of the works required here at Carstairs and could take up to five months to complete.
Latest Updates
Update - January 2021
Our partner ESD has completed setting up the site accommodation and has commenced ground preparation activities on schedule.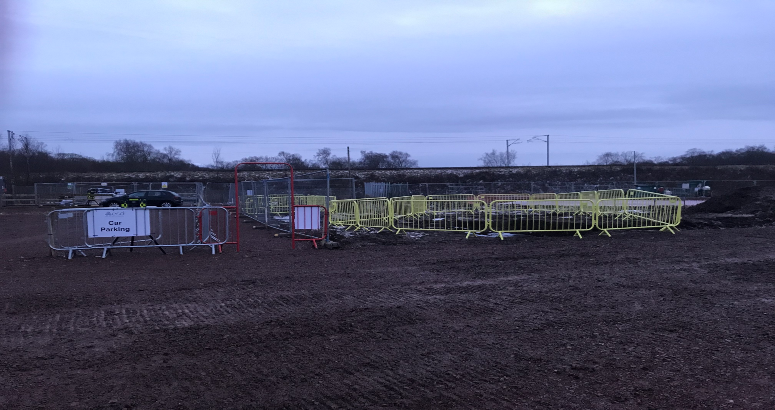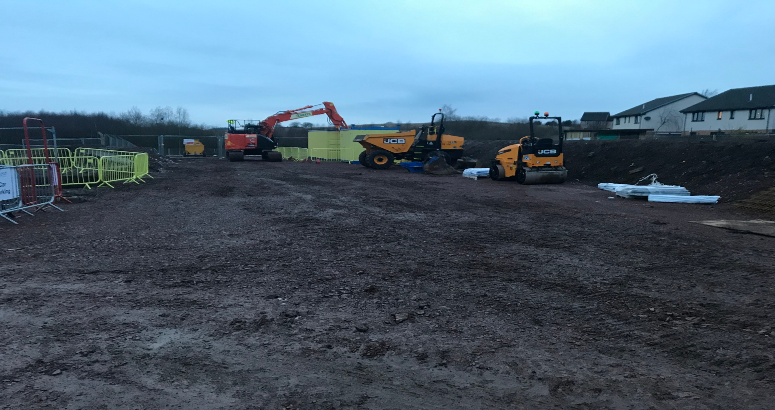 Work Site, Carstairs
A few pics of our work site at Carstairs.