Roadworks in East Barns Street, Clydebank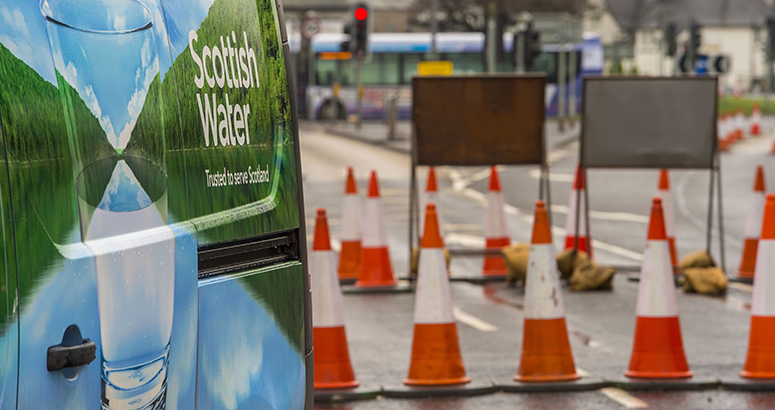 We are currently working in East Barns Street, Clydebank and upgrading waste water pipes along a stretch of the road.

These essential works to help improve the resilience of the local waste water network were originally anticipated to take around four weeks for completion.

Unfortunately, difficult ground conditions which have led to alterations in our working methods and resulted in slower than anticipated pipelaying progress. We are not as far along with the project as we would have hoped to be at this stage.

Please be assured that we are doing all we can to progress these works as safely and as quickly as possible. We have brought a second excavator on site to help with backfilling and weekend working remains in place.

It is now likely that the works will be extended until around the beginning of September. If we can get them completed in a shorter timescale we will.

The road remains closed between its junction with White Street and the entrance to St Margaret's Hospice. Access to the hospice and the nearby Our Holy Redeemer's Primary school remains unaffected.

We will continue to do all we can to keep any disruption for the local community to a minimum.

We thank everyone in the area for their patience and understanding, and we apologise for any inconvenience caused as a result of these works being extended.