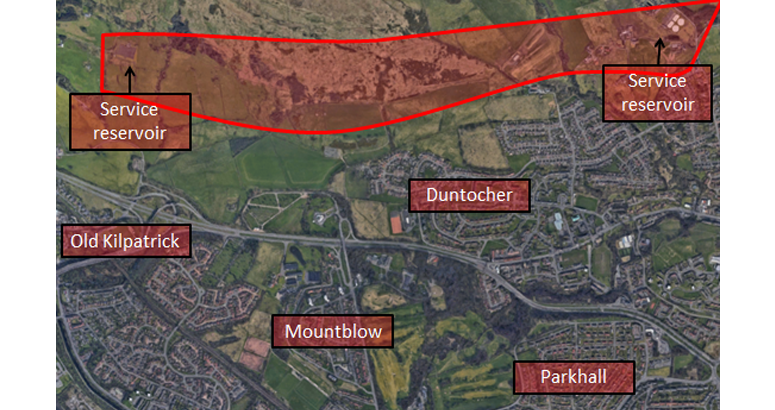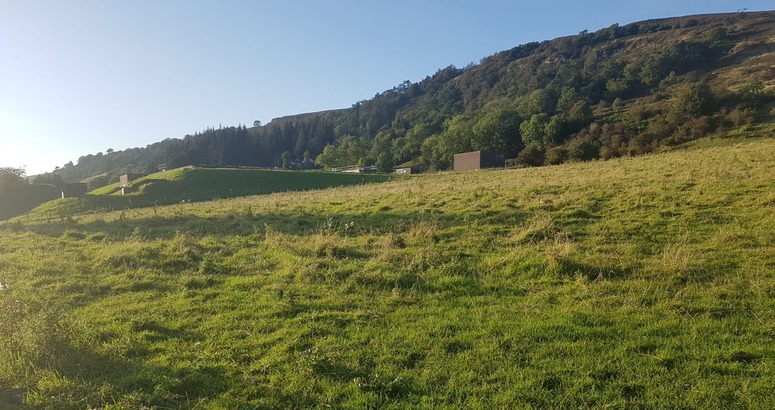 New pipeline project
Scottish Water is currently in the early stages of planning a new pipeline which would run between two service reservoirs in the Old Kilpatrick Hills above Duntocher
Background
Scottish Water is in the early stages of developing plans to install a new 3.5km pipeline between two service reservoirs to the north of Duntocher to help improve the resilience of the water network.
This means that where we currently have a single pipe connecting two service reservoirs, we will be installing a second pipeline which can supply water in both directions.
Through this project we will be able to ensure that if there is an issue on one part of the network, water could be provided from another area.
We do not yet have final designs or an estimated date for delivery. However, we are now working on further developing the project and will update this page with more information as it becomes available.