Water Mains Investment for Dundee's Laird Street
Project Overview
A £440,000 project to improve the water network serving Dundee's Laird Street is now complete. A total of 1km of new water main was installed during the project.

The work, which was delivered on a rolling programme along Laird Street will improve the resilience of the network and help reduce the risk of bursts. It was delivered by our alliance partner Caledonia Water Alliance (CWA).
At a Glance
Network Resilience
£470k investment
Delivered by Caledonia Water Alliance
Expected completion October 2021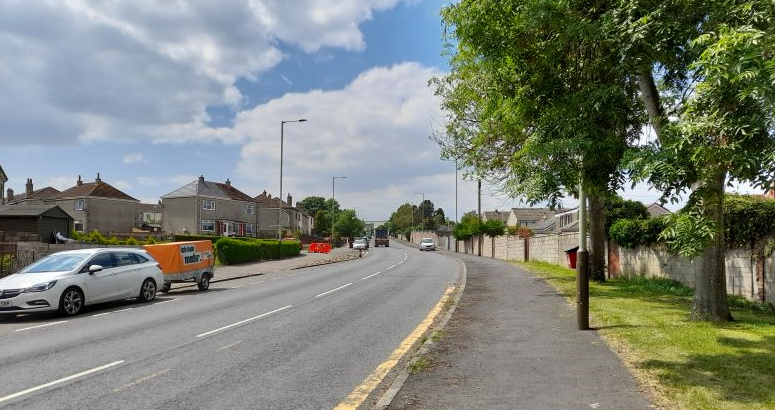 Laird Street water mains improvement
The project will be delivered in five phases as part of a rolling programme.
Why We Are Doing This


The work will reduce the risk of bursts on the network and those properties impacted by associated flooding, helping to improve our service to the local community.

We worked with the local community in Laird Street and surrounding area, including local schools, to minimise disruption as far as possible during this challenging project and kept them updated on progress.
We would like to thank the local community and road users for their patience and understanding while this essential work was carried out.