Project Overview
We will be carrying out a £160,000 programme of much needed work to upgrade water pipes for communities along Loch Tay, Ardeonaig.
Around 700 metres of water main is being replaced in Ardeonaig due to the number of bursts affecting supplies to customers over the past few years.
The project is being delivered by Scottish Water's alliance partners Clancy Docwra and is expected to take around six weeks for completion.
What We Are Doing
Work begins on Monday 18th October, 2021.
We're carrying out upgrades to the local water network, with around 700 metres of new water main being installed.
For the duration of the project the road between Camusurich and Ardeonaig will be closed daily from 9am to 3pm.
Local access will be possible while upgrade work is underway in the road verge and fields and from Monday 25th October for two weeks the road will be fully closed between 9am and 3pm to allow a section of the new water pipe to be laid in the road itself.
From Monday 8th November local access will then be possible for the remainder of the project, while the upgrade works are completed in the road verge and fields.
At a Glance
£160,000 Capital Investment
Supply Resilience
Anticipated 6 Weeks Duration
Delivered By Clancy Docwra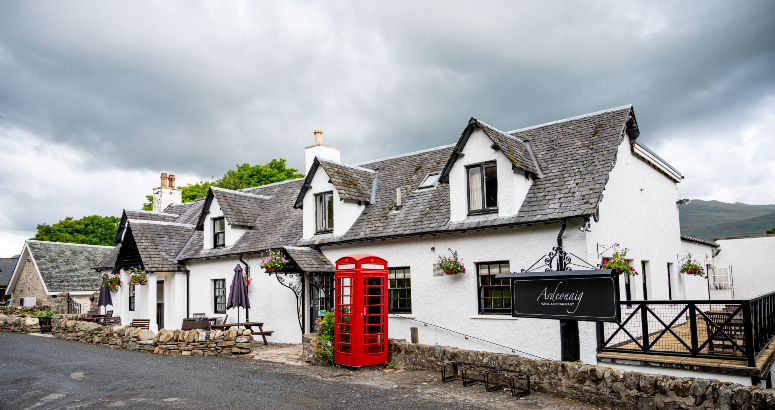 Local Businesses Open
The Ardeonaig Hotel and other local businesses will be open as usual throughout.