An investment project to carry out essential upgrades to infrastructure on the water network is underway in the Soroba area of Oban.
This essential work to improve resilience and help reduce the risk of bursts on the network involves two major phases and is being delivered by our alliance partner Caledonia Water Alliance and work should take approximately 20 months to complete.
The first phase, which involves laying 1.8km of new pipe, started in November 2020.
At a Glance
Network resilience
£4.6 million investment
Delivered by Caledonia Water Alliance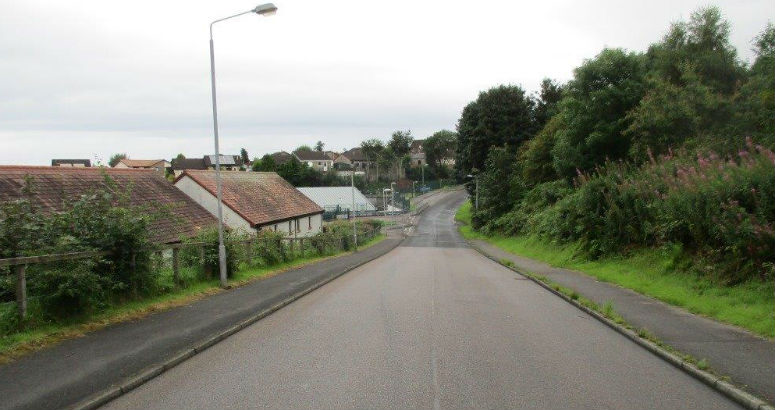 Essential Upgrade
This project is being delivered in two phases, with a rolling programme along McCaig Road, before moving to Shuna Terrace.
What We Are Doing
The first phase of the programme to replace 1.8km of pipework between Colonsay Terrace and the junction of McCaig Road and the A816 got underway on November 16, 2020.

Once the excavation work was completed in Colonsay Terrace, works moved to McCaig Road and are continuing towards the road's junction with the A816.

As work progresses, further investigation work will also take place in sections of Jura Road and Shuna Terrace.

To enable the upgrades to take place, road traffic management has been agreed in conjunction with Argyll and Bute Council and temporary traffic lights will be operational during this time.

Access to properties will be maintained, however parking within the work areas will be restricted during this time and we would like to thank the local community and road users for their patience and understanding while this essential work is carried out.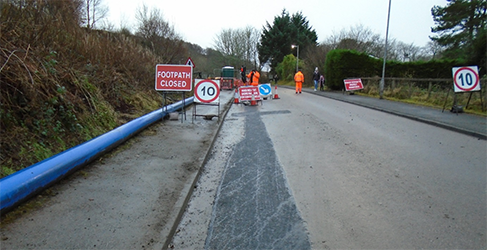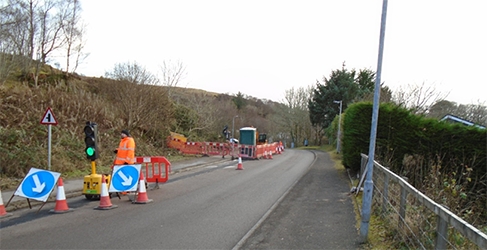 Why We Are Doing This
Routine survey work carried out in early 2020 identified essential improvements to the network were required to ensure our customers continue to enjoy great tasting drinking water now and into the future.

The work will reduce the risk of bursts on the network and properties impacted by associated flooding, and help improve our service to the local community.

We are working with the local community in Soroba, including local schools, to minimise disruption as far as possible during this challenging project and to keep them updated on progress.
February 2022 Update

Our delivery agent Caledonia Water Alliance is currently tying in the newly installed pipework to the existing network and reinstating all work areas.
They will be connecting and testing the new sections of pipework to the network.
January 2022 Update
The first phase of works including the tunnelling works are complete.
The majority of the works for phase two are finished with further works to be completed in due course.
September 2021 Update
Phase two of the works started on Monday 6th September. It involved work to lay new pipework from Shuna Terrace, under the railway line to the footpath along the rear of Dalintart Drive, towards Glencruitten playing fields.
Tunneling work from Shuna Terrace under the railway to Oban High sports pitches began on Monday 6th September for approximately 8 weeks.
Access to this parking area is off McCaig Road, via the existing dropped kerb, and vehicles are parked here at the vehicle owner's own risk.