Adjacent to Roselea Drive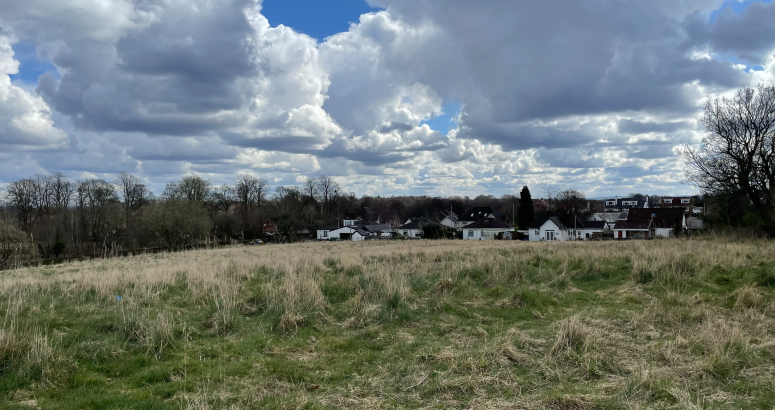 At this location:
We will situate our site compound for all project work.

The compound will provide welfare facilities for the workers, single-storey cabins, office facilities, storage for supplies/plant, and some parking for the project team.

It will be fully secured with fencing and manned 24/7.

The gate at the bottom of Roselea Drive will be temporarily removed and a temporary gate will installed further up towards the site compound.

A temporary trackway will also be installed on the access track from Roselea Drive in order to protect the local environment from heavy plant/traffic. This will lead to the compound and the work area at Craigmaddie Valve Tower.