Milngavie Reservoirs Photo Competition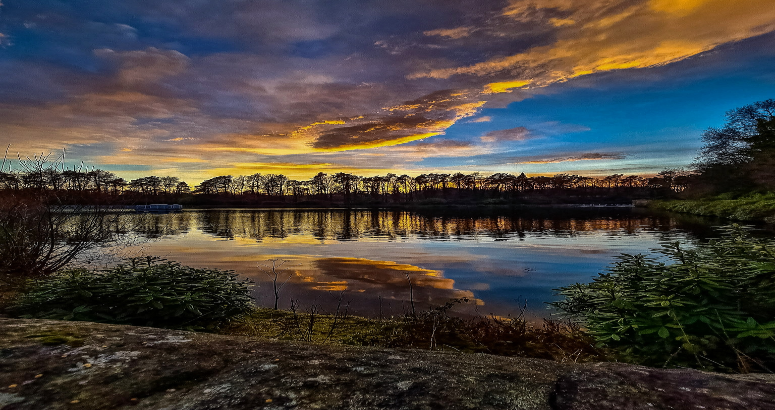 March's Winning Photo
Last month's winning pic was once again from John Lamb - thanks John! What a shot!
We're running a photo competition and asking visitors to our beautiful Milngavie reservoirs to submit their entries each month. We ask our Twitter followers on @ScotWaterWest and Scottish Water's Instagram account to vote for their favourite!
Please tweet any entries to @ScotWaterWest using #MilngavieReservoirs hashtag or send by email to: CorporateAffairsWestTeam@scottishwater.co.uk
Each month's winning pic will be displayed on our noticeboard, just near to Commissioner's Cottage.
March's Entries
Below are the entries we received in March. Could you be April's winner?! Get involved!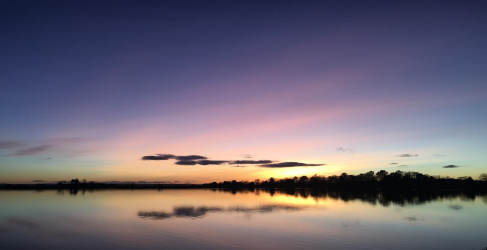 Pic 1.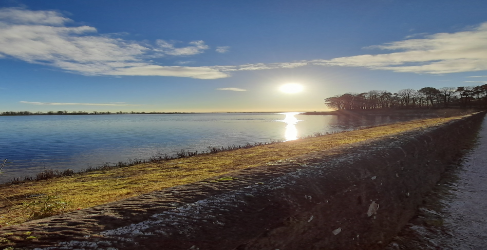 Pic 2.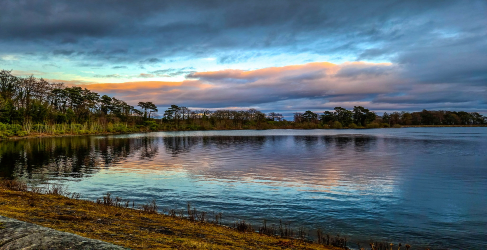 Pic 3.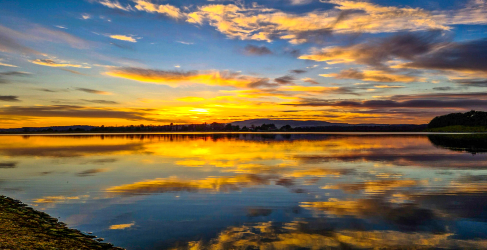 Pic 4.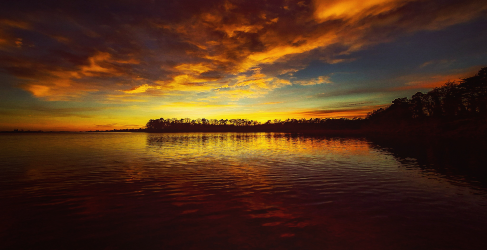 Pic 5.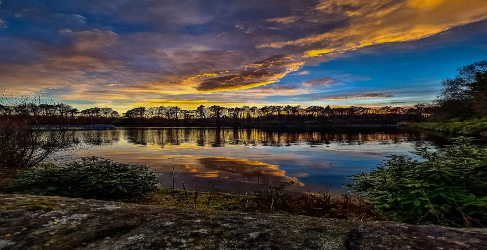 Pic 6.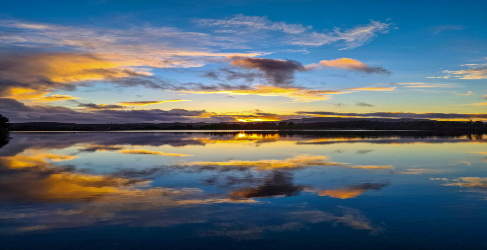 Pic 7.
Discover More