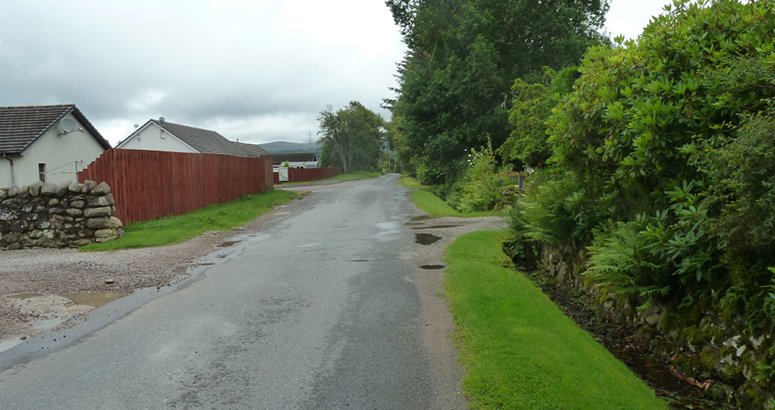 Nairnside
Scottish Water has completed an investment of £400,000 to renew the water network serving Nairnside
What are we doing?
Scottish Water has completed an investment of £400,000 to renew the water network serving the community of Nairnside on the south side of Inverness.
What does the work involve?
The project involved the replacement of the water pipes serving the community. The first phase of work started in Autumn 2019 and initially took place on private land. The second phase got underway from 27 January 2020 and work moved onto the road between Nairnside and Culloden Road.
After a pause in activity on site during the period of public health restrictions, work was able to resume using social distancing and enhanced hygiene arrangements, following Scottish Government and Construction Scotland guidelines.
The project was completed in early July 2020. We would like to thank residents and other road users for their patience and understanding while this essential work was underway.
Why are we doing this work?
This work was essential to enable us to provide a secure and reliable water supply to residents in Nairnside for the future.