Otago Street and Westbank Quadrant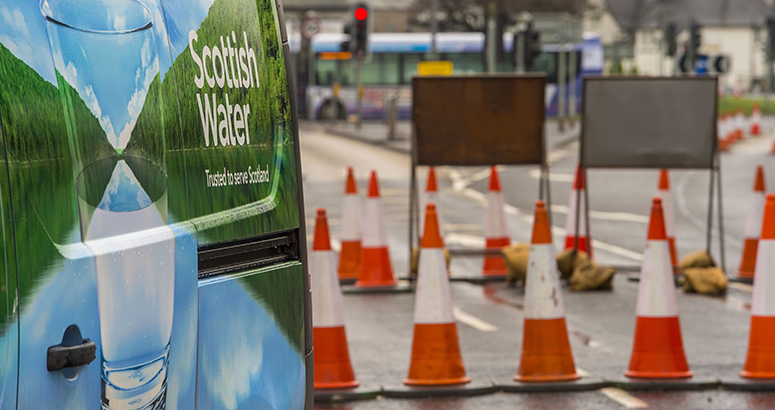 Temporary Restrictions  
Otago Street and Westbank Quadrant 
We're advising road users in the West End of Glasgow of some road traffic management to enable Scottish Water to carry out improvements to its waste water infrastructure.

From Monday 28 June, a parking suspension will be in place on the east side of Otago Street in order to allow a through/exit lane from Westbank Quadrant which is a one-way street.

These temporary restrictions will enable a new storm overflow chamber and associated pipework to be installed safely. The work forms part of Scottish Water's ongoing multi-million pound investment project in the area to help improve the environment and water quality in the River Kelvin.

Works at this location are expected to be in place until around Friday 6 August 2021.

Road users and local residents are thanked for their patience and understanding during these essential works.

Discover More